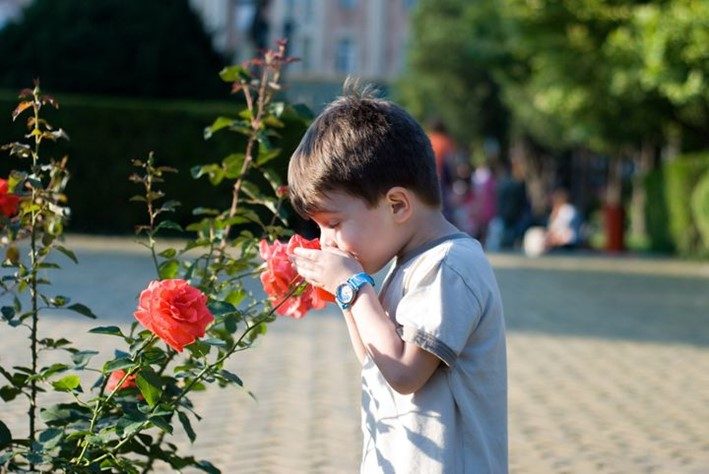 It was one of these days when everything seemed to go wrong.
I had helped a client prepare for an important meeting with one of their major customers. Just before the meeting, we realised there was a substantial flaw in the presentation. It was so bad the meeting had to be cancelled and moved to the next day. An embarrassing and tricky situation. I dropped everything, frantically trying to understand the issue in our calculations. It was highly complex, but, by all means, we had to have an answer by the evening. Stress! Pressure! Anxiety!
While I was scrambling for solutions, an email popped in. And it pushed me over the edge. I had planned a large personal event in June. Suddenly, the hotel provider "had to sadly cancel all 22 room-bookings due to a technical error." All other hotels were full due to a major sporting event. This meant we had to cancel an event for which guests from all over the world had made travel plans. A complete disaster.
I was trying to keep my head straight. But working on one issue, whilst thinking about solutions for the other, was a killer.
By 8 pm. after hours of calculations, we finally found a solution for the client and scheduled a 5am-rehearsal for the next morning. On the other front, My shadow of 'selfishness' helped me with the hotel. I politely, but rigorously, objected to the cancellation and 2 days later, they miraculously re-confirmed the reservations. Phew! Both cases closed.
But at what cost?
After going through these intense days, I struggled to keep myself together. I was so tired that between the virtual meetings I would crawl into bed to get some rest. With zero-energy I dragged myself into the weekend, not sure what to do.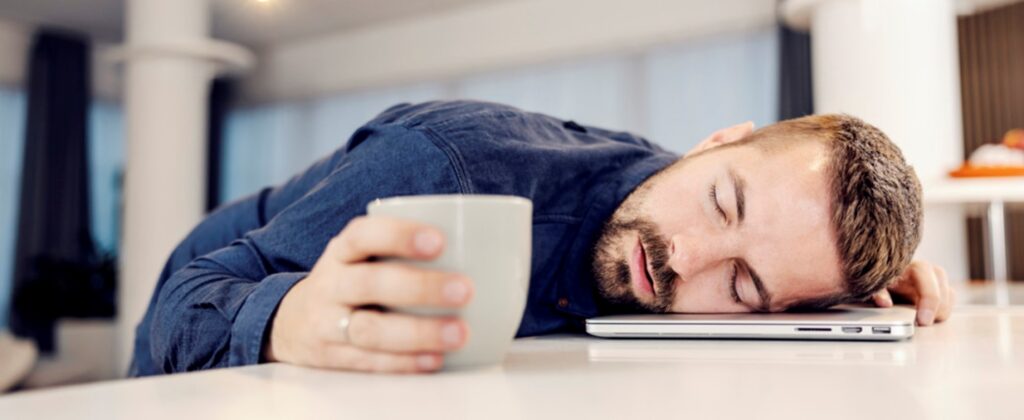 Every Saturday morning, I participate in a small meditation group. On that Saturday at 6am, only Tony (nick name Tone) and I showed up. We both thought it would have been better to sleep-in, but fortunately, we went ahead anyway, as the session became a game-changer for me.
After a brief recorded meditation, Tone re-introduced me to the 7 chakras with their powerful manifestations. Listening to him, I slowly felt energy flowing back into my system:
I am safe and secure!
I am loved and forgiven!
I am strong and confident!
I am giving and receiving!
I am honest and compassionate!
I am calm and clear!
I am alive and awake!
Then, Tone chirped on about a workshop he was supporting the following Monday. The title:"Reclaiming the forgotten art of lingering!" WOW. That sounded interesting, so I asked what it was all about. He quickly read me the following poem:
Leisure  (W. H. DAVIES)
WHAT is this life if, full of care, we have no time to stand and stare?
No time to stand beneath the boughs and stare as long as sheep and cows.
No time to see, when woods we pass, where squirrels hide their nuts in grass.
No time to see, in broad daylight, streams full of stars, like skies at night.
No time to turn at Beauty's glance and watch her feet, how they can dance.
No time to wait till her mouth can enrich that smile her eyes began.
A poor life this if, full of care, we have no time to stand and stare.
Here was a big fat message for me. And suddenly, it was clear what I had to do to regain my mojo: "Get some down time. Stand and stare. Smell the roses. Have a "Forrest-Gump-Day"!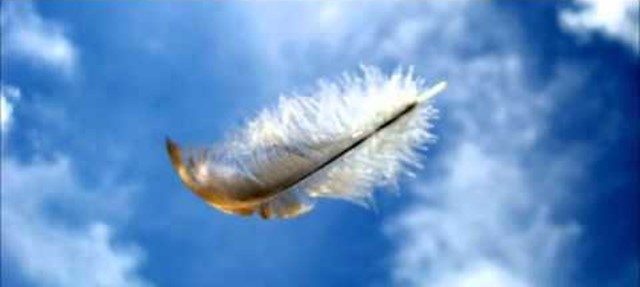 Without having talked about my low-energy, Tone gave me exactly what I needed on the Saturday morning. He gave me permission to "linger", permission to rest, permission to recharge, to stand and stare …!
And that's what I did. I took time "floating like the Forrest-Gump-feather." Sleeping, resting, watching a football game, having a nice dinner with Anne. And gradually my feeling of "burnout" subsided. My energy came back.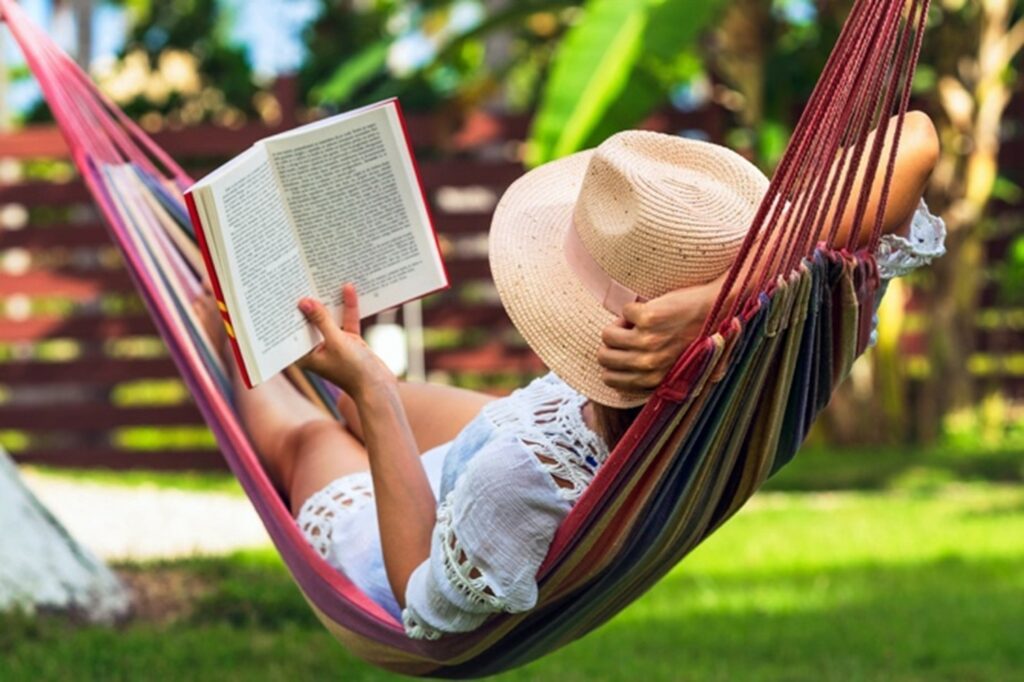 We all live very busy lives. And we come out of two years of pandemic-awkwardness somehow learning to live life anew. Perhaps it's natural that we are exhausted at times. Maybe it's normal that we feel overwhelmed after what we've gone through and what we are dealing with right now.
If you feel this resonates even only a little, I herewith would like to grant you "PERMISSION TO LINGER!"
That morning with Tone, he told me about a song the workshop-host had asked him to prepare on his ukulele and asked if I wanted to hear it. Of course, I wanted to!
It was amazing.
In this very moment, I would like to encourage you to put up your feet for just two and a half minutes. Listen to Tone's wonderful song. Listen and hear what the song says to you!
"Please don't let the good life pass you by!"  
Don't Let the Good Life Pass You By
(Original by Cass Elliot)
Did you ever lie and listen to the rain fall
Did you ever own a homemade apple pie
Did you ever watch a child while he was praying
Just don't let the good life pass you by
Did you ever hold a hand to stop its trembling
Did you ever watch the sun desert the sky
Did you ever hold a woman while she's sleeping
Just don't let the good life pass you by
Did you ever see the funny side of losing
Did you ever sit right down and have a cry
Did you ever take the time to help your neighbour
Just don't let the good life pass you by
Oh a man was made for loving
Just don't let the good life pass you by
Tone added the following the following magical verse:
If you linger when you wake up every morning,
Notice all the love that gets you by.
Be grateful for the people that surround you,
then you won't let the good life pass you by
 Thanks Tone!!!