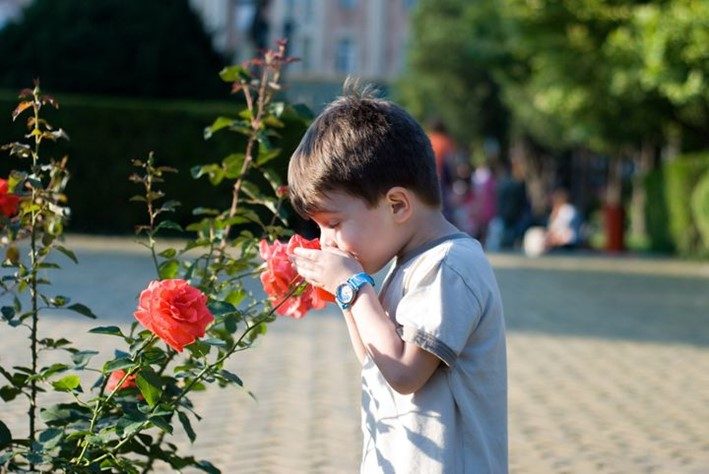 It was one of these days when everything seemed to go wrong.
I had helped a client prepare for an important meeting with one of their major customers. Just before the meeting, we realised there was a substantial flaw in the presentation. It was so bad the meeting had to be cancelled and moved to the next day. An embarrassing and tricky situation. I dropped everything, frantically trying to understand the issue in our calculations. It was highly complex, but, by all means, we had to have an answer by the evening. Stress! Pressure! Anxiety!
While I was scrambling for solutions, an email popped in. And it pushed me over the edge. I had planned a large personal event in June. Suddenly, the hotel provider "had to sadly cancel all 22 room-bookings due to a technical error." All other hotels were full due to a major sporting event. This meant we had to cancel an event for which guests from all over the world had made travel plans. A complete disaster.
[Read more…] about Please don't let the good life pass you by