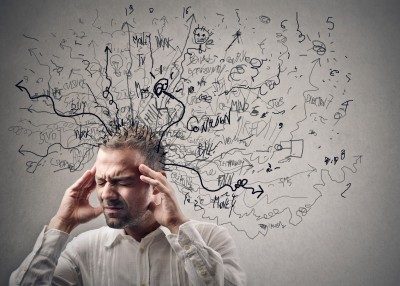 It was the 24th of November 2013. I was working as supply chain Director for Procter & Gamble, just about to complete my coach certification with the International Coaching Federation (ICF), and I was totally confused. I knew I had to make a difficult and life-changing decision. Should I become self-employed, moving into coaching, where my passion clearly was?
I was scared and completely lost about what to do. I was constantly making two different lists:
Why I should quit my job!!!
Why I should not quit my job?
I was going nowhere, until I came across the following questionnaire by Tim Ferris. On the evening of November 24, I sat down and put my thoughts on paper in answer to his 5 key questions. I had no idea it would change my life.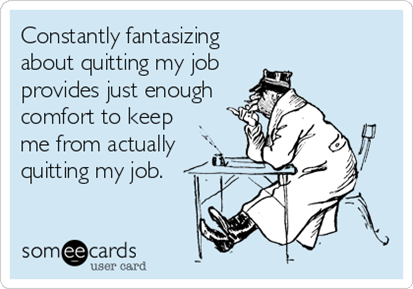 1. Why do I want to leave my job?
What I wrote down completely shocked me: "In the last 3-4 months. There hasn't been a single day I looked forward to going to work. Expectations just keep increasing. I am tired. I've lost my passion, energy, and drive for the job. I sit in back-to-back meetings without a lunch break, wondering what I'm doing here? I'm grinding through the days, rather than living."
2. What are my biggest nightmare and worst-case scenarios when it comes to quitting my job?
Answering this question was easier and cathartic. My biggest concern was "not being able to make sufficient money as a fulltime coach." This could lead to "depleting my savings. Eventually, I could end up bankrupt, homeless and hopeless, hating myself for being stupid enough to give up a successful career …" with people around me saying, "We told you so!"
But there were three important follow up questions:
On a scale of 1-10, what is the permanent impact of these scenarios on my life?

I rated it 2, as I felt that I would somehow be able to make a living and find my way back.

How likely are these scenarios to happen?
What can I do to minimize and / or repair the damages of these worst-case scenario(s)?

I came up with lots of corrective actions, like "cutting down spending, moving to a smaller place, pulling the emergency break early, applying for a stable job, working part-time…"
3. What are the probable outcomes of the more likely scenarios?
On the financial side, there was the likely scenario that I would cover at least part of my costs. Together with reduced spending, I realized that I would be able to go on for quite some time. There was also the optimal scenario, where I could make sufficient money or even save some, assuming I would get enough coaching or training engagements.
Imagining my emotional state in these likely scenarios was the breakthrough I needed: "I wake up in the morning and look forward to what I do. I make a difference in the world. I live my purpose. I know every day what I have achieved and who I have helped!"
The sub-questions I answered as follows:
What would be the impact of those more likely scenarios be on a scale 1-10?
How likely is it I could produce at least a moderately positive outcome?

"It's definitely possible!"

Have less intelligent people done this before and pulled it off?
If I quit my job, could I get back onto the same career if really needed to?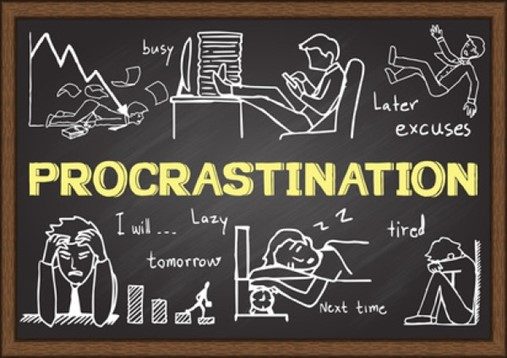 4. What is it costing me to postpone action, and if I do not pursue what I want, where will I be in 1, 5, and 10 years?
The answer to this question was very clear: "If I allow circumstances and fears to impose themselves on me, I will waste 1, 5 or 10 years of my life doing something I know does not fulfill me!"
5. What am I waiting for?
In beginning of 2014, there was a potential restructuring on the horizon for my organization at P&G. So, I gave myself 3 months to see if there was a chance for a severance package. If not, I would quit.
Luckily, 'the universe conspired.' The restructuring happened and my organization merged with another. As I was now very clear about what I wanted, I left P&G on the 30th of June 2014 to become a full-time coach. The journey since has been tough at times, with lots to learn, but looking back, I feel so fulfilled, grateful and happy. I know why I get up every single day… to make a difference in people's lives.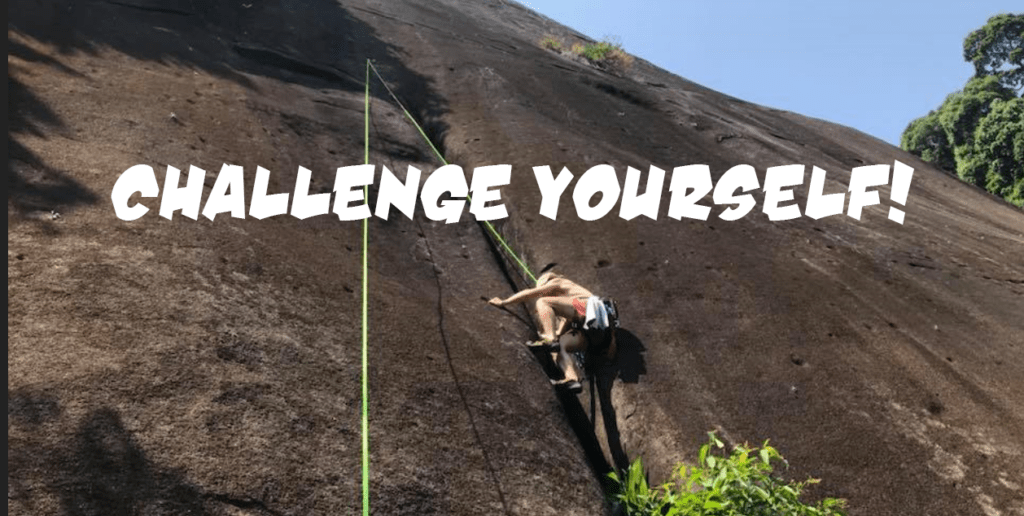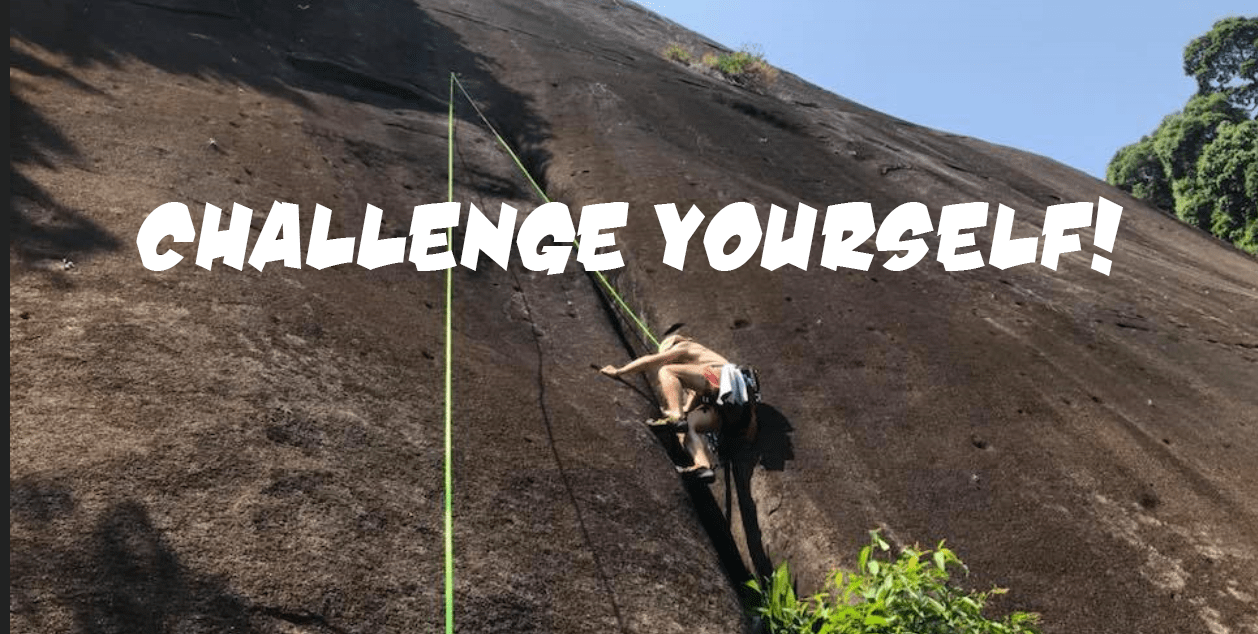 Being a coach and working with clients around the world, I sense more and more people are asking themselves the question of whether they could transition to better work arrangements. They're considering taking a plunge into something new.
If that's you, I hope this questionnaire can perhaps provide a little inspiration for you to look at your own situation and consider what you would like to do next.
And if you ever needed a good coach to serve as a sounding board, I guess you know where you can find one… ????