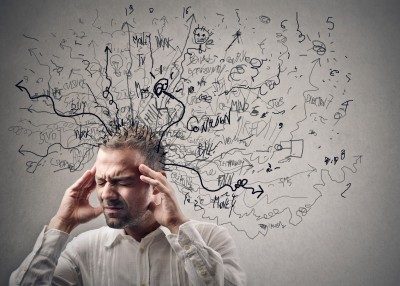 It was the 24th of November 2013. I was working as supply chain Director for Procter & Gamble, just about to complete my coach certification with the International Coaching Federation (ICF), and I was totally confused. I knew I had to make a difficult and life-changing decision. Should I become self-employed, moving into coaching, where my passion clearly was?
I was scared and completely lost about what to do. I was constantly making two different lists:
Why I should quit my job!!!
Why I should not quit my job?
I was going nowhere, until I came across the following questionnaire by Tim Ferris. On the evening of November 24, I sat down and put my thoughts on paper in answer to his 5 key questions. I had no idea it would change my life.