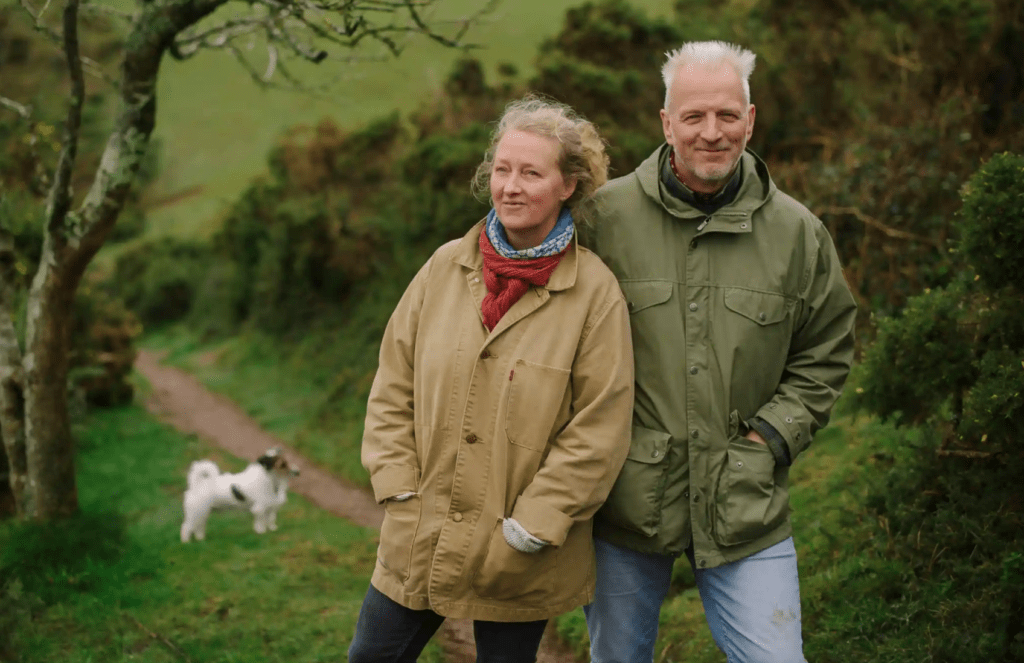 "You have seven days to vacate your property!" That's what the judge told Moth and Raynor Winn in the spring of 2013 after a three year court battle. They had made an investment with a close friend of Moth's. It went bad. Creditors were now claiming their small farm house in Wales.
Moth and Raynor could not believe the judge's order. Together, they had built up the house and farm from a ruin over the last 20 years. It was the place where their two children grew up and still came back to on university breaks. It was a place where families came to stay for the summer as a countryside holiday. And most importantly, it was their home.
Seven days later, they would be homeless. There are times you think things can't be any gloomier, but they can. Within the seven days, they had a doctor's appointment and Moth was diagnosed with a rare brain illness. The Doctors gave him only two to three years to live. That's how the book "Salt Path" begins, a true story of hope and fate that deeply touched me.
[Read more…] about Is this the most important life-hack in times like these?