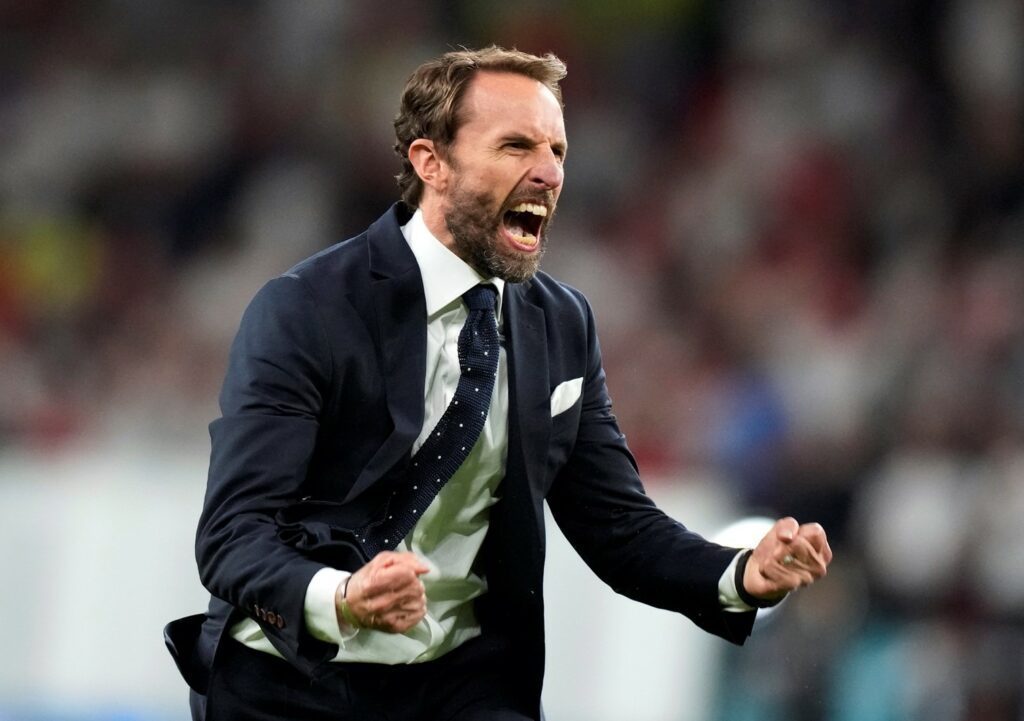 It was the highly anticipated 2020 European Championship semi-final between England and Denmark, where 60,000 mainly English fans were hoping their team could make some history by reaching a final of a major tournament for the first time in 55 long years.
In the 30th minute, the Danish player, Mikkel Damsgaard, put the ball down for a free kick 25 yards outside the English goal. He took a final look at the goal and smashed the ball into the back of the net.  Denmark 1 – England 0.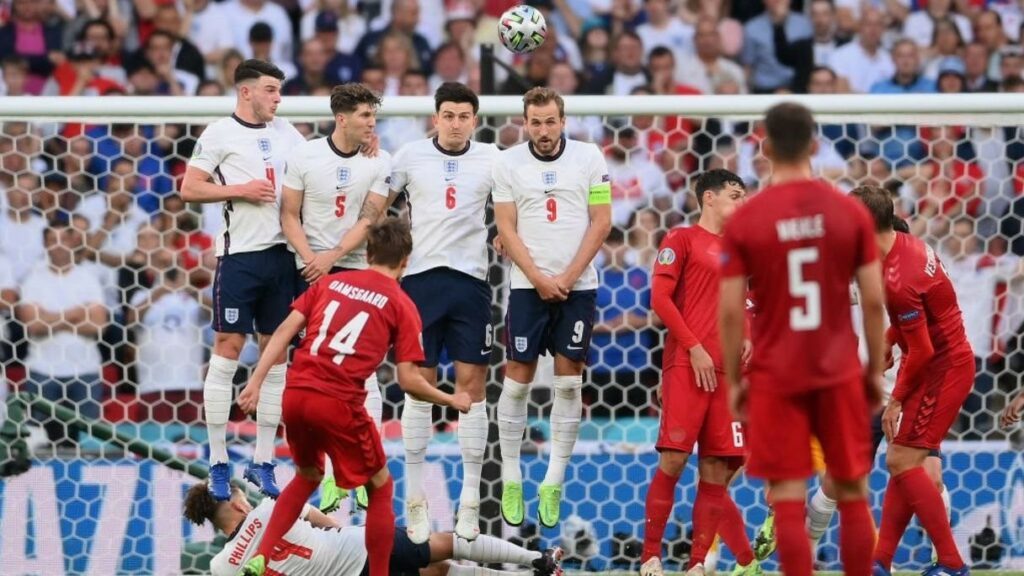 I was in the stadium. I observed English hearts sink and the whole stadium fall into a silent shock.  Memories of the many failed attempts during the last six decades haunted people's minds.  Will this be another failure? The tension, panic, and agony became tangible.
At this point of growing despair, I could see the England Manager Gareth Southgate standing on the side lines, gesticulating.  He was urging his players to keep calm and stay focused. In the press conference afterwards, he would explain he had discussed with his players the possibility of going one goal down. He mentioned that when bringing up the thought of trailing the game during the pre-match discussions, "several players looked on in horror." But Southgate had prepared his team and had a plan.
The plan was to not react to the nerves of the occasion and stay focused on executing the original game plan.  Only nine minutes later, the English team was able to equalize with a nicely executed attacking play, and, in extra time took the 2-1 lead, after over-powering the tiring Danish players with the fresh legs brought on by Southgate. The final whistle sent the nation into "dreamland", as they had reached the first final in nearly 6 decades.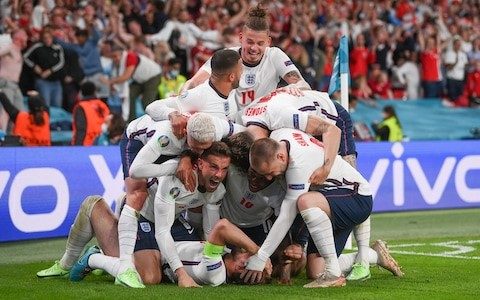 Why am I telling this story?
I believe there is one key learning from Southgate's and the team's reaction to the setback of "going 1-0 down": the importance of Resilience!
The word resilience can be traced back to the 1620's.  It's derived from the Latin word "resiliens", describing "the act of rebounding", "bouncing back" or also "springing back" into shape after being "deformed".
In his book "Anything is possible", Southgate describes practical ways in which resilience is developed as something that cannot be easily taught.  It must be experienced by working through challenging life situations.  In a wonderful article, The BBC described how each of the English players had recovered from their lowest moments.  Southgate himself seems to be THE resilience expert.  He was released from Southampton at the age of only 13 … perceived as not good enough.  Later, at Crystal Palace he was struck off the Youth team and was told by his coach, Allan Smith, that he might want to "become a travel agent" rather than pursue a career as a professional football player.
But Southgate stayed calm and focused on his dream, which was to play for England one day.  His resilient attitude allowed him to reach this goal at age 25.  It also helped him get through other dark moments, such when he missed the deciding penalty kick in the 1996 Euro semi-final, and when he got sacked as Middlesbrough Manager in 2009.   And after this year's heart-breaking penalty loss to Italy, he probably needs that personal resilience more than ever!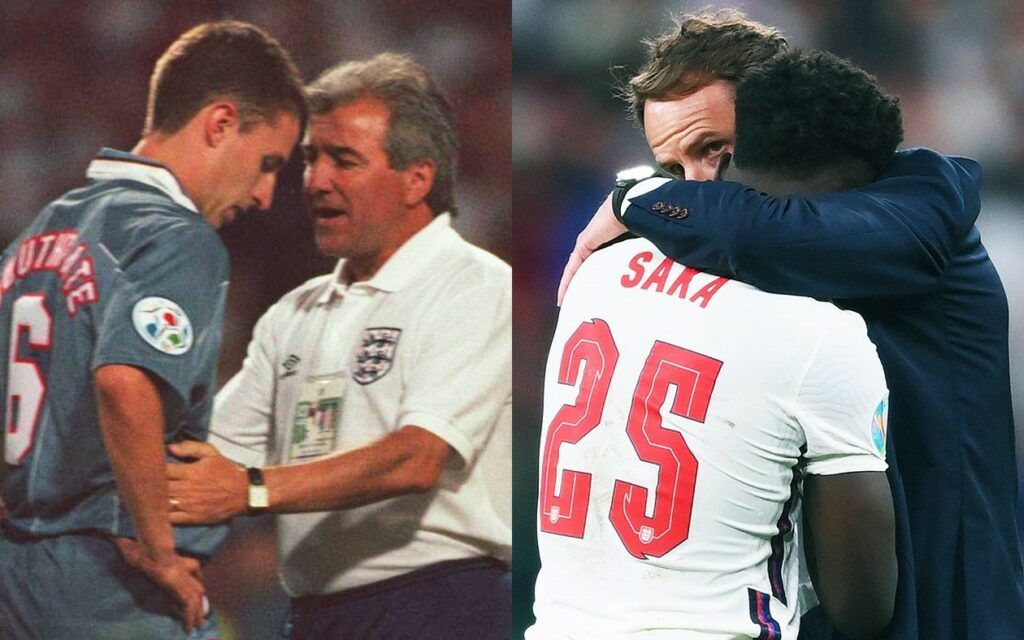 Working through all these low points and treating them as precious learning opportunities not only helped Southgate bounce back. It made him a humble and authentic leader who truly inspired the English nation.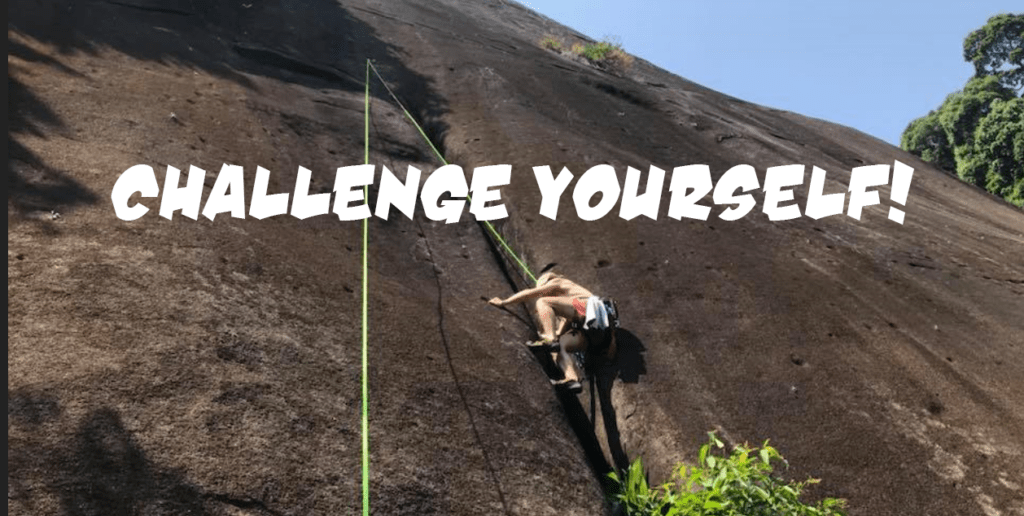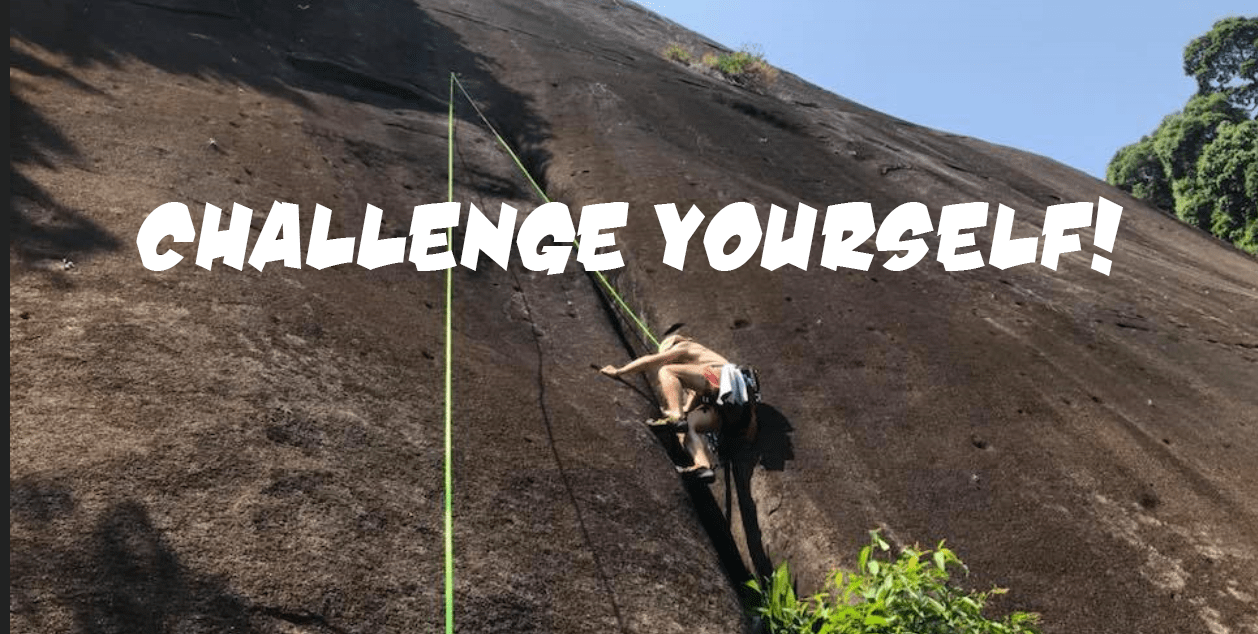 My key challenge for you today is to apply Gareth Southgate's approach and learnings as you work to become more resilient. Appreciate the opportunity for demonstrating calm and resolve when life throws you curveballs or showers you with challenges… even if they feel unbearable. Embrace them. And when you are close to throwing in the towel and giving up: stay calm and focus on your goal!
To do just that, some of the tips Southgate shares in his book might help you. Ask yourself:
Which similarly difficult life situations have I faced and mastered before (evidence breeds confidence)?
Who of my friends, coaches, mentors can I talk to (problem shared is a problem halved)?
What is the worst case / best case that can happen and how can this help me to break the "catastrophizing-cycle"?
Is my reaction to this situation appropriate? If not, what approach would be more suitable?
What valuable life lesson am I learning here, and which skills can I build?
What first small step can I take today / now? Don't procrastinate!
So, whenever you experience a difficult situation in the next few days, embrace it as a wonderful learning opportunity. Don't give up. Don't take it personally, and apply some of Gareth's resilience hacks.
They'll help you to stay calm and focused on your goals. And THAT will give you the ability… even when you're down… to come from behind and win.
-Joerg