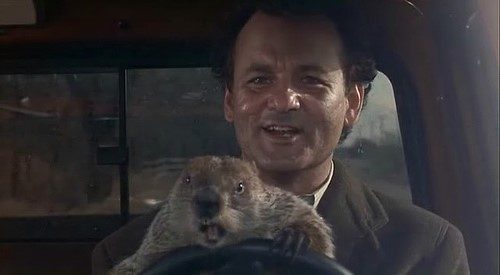 It was the first of February when weatherman Phil Connors, together with his producer Rita and camera man Larry, made their way from Pittsburgh to Punxsutawney, where, on February 2nd, a groundhog named Phil predicts whether spring will come early or winter will continues its icy grip for another 6 weeks.  German speaking immigrants initiated the tradition of groundhog day back in 1887.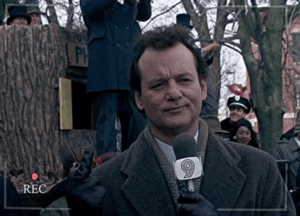 Connors makes no secret about his dislike for the trip, as he finds the small town with its narrow-minded people "so uninspiring." His plan is to get done with the groundhog day report quickly in order to be back in Pittsburgh for the 5pm news. But life has different plans for the obnoxious weather man as he enters an endless loop of waking up day after day at 6.00am to Sonny & Cher's, "I Got You Babe" … and the same day he lived through the day before … with the same people doing the same things.
That's how the movie Groundhog Day, starring Bill Murray and Andie MacDowell, starts out.
The movie has prompted official English dictionaries to define the "groundhog day" phenomenon Connors experienced as,  "A situation in which a series of unwelcome, monotonous, unpleasant or tedious events appear to be recurring in exactly the same way."
Looking at where we are with the COVID pandemic, it feels as if we've all been experiencing groundhog days for around a year now.  So, I was wondering … is there anything we can learn from the movie that can help us through our very own groundhog daily grind?
Yes. There are some great lessons!
As the movie unfolds, Connors does everything he can to escape the ever repeating cycle. He descends into binge eating, getting drunk, robbing a bank, stealing the groundhog Phil and even trying to kill himself multiple times.
Nothing works.  That's when he learns some life lessons:
1. ACCEPT
In a conversation with his producer Rita, she encourages Connors to accept the situation and even look at it as a blessing, rather than a curse. This becomes a game changer for the weatherman, as he begins to add new meaning to his days, exploring the endless possibilities presented by a day you get to "re-do" over and over until you get it right.
2. PLAY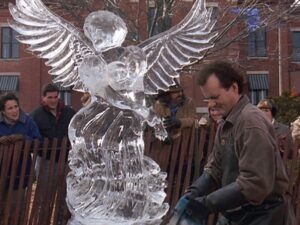 In his attempt to win over Rita, he embarks on a journey of learning new skills in a very light-hearted and playful way.  He becomes an expert in ice sculpting and learns to play piano like a virtuoso. He also learns to speak French, so he can recite romantic poetry.  It touches Rita's heart, not to mention the hearts of competing TV crews.
3. CARE
Having accepted his fate and now enjoying groundhog day as a daily experiment in living, he begins to genuinely care for the people around him, performing a long list of good deeds, such as catching a boy falling off a tree, changing a flat tire for three old ladies, rescuing the mayor from choking on a steak, and simply buying coffee for his crew.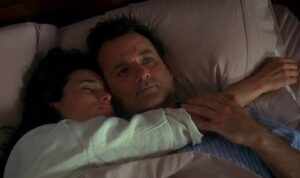 Accepting his fate, enjoying to play, and genuinely caring for the people around him is what eventually breaks the cycle.  At the end of the movie, he wakes up in Rita's arms, the spell broken.  It's the 3rd of February … and a new life begins.
One analysis of the movie comes to the remarkable conclusion that Phil Connors lived his groundhog day for an amazing 12,395 times or nearly 34 years.  We trust the COVID pandemic will not persist for such a long time. We hope that there'll be a time very soon when we will experience the start of spring, our children can go back to school, we can go out for meals, and begin to play (football) again.  We will finally be able to travel and meet loved ones, whom we have not been able to hug for such a long time.
That time will come, and as the philosophical weatherman Phil Connors puts it: "When Chekhov saw the long winter, he saw a winter bleak and dark and bereft of hope. Yet we know that winter is just another step in the cycle of life."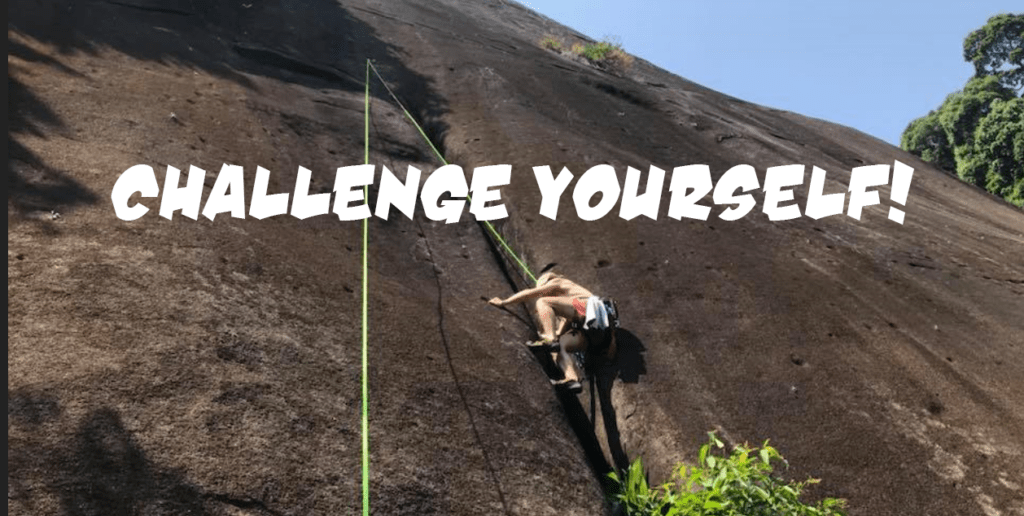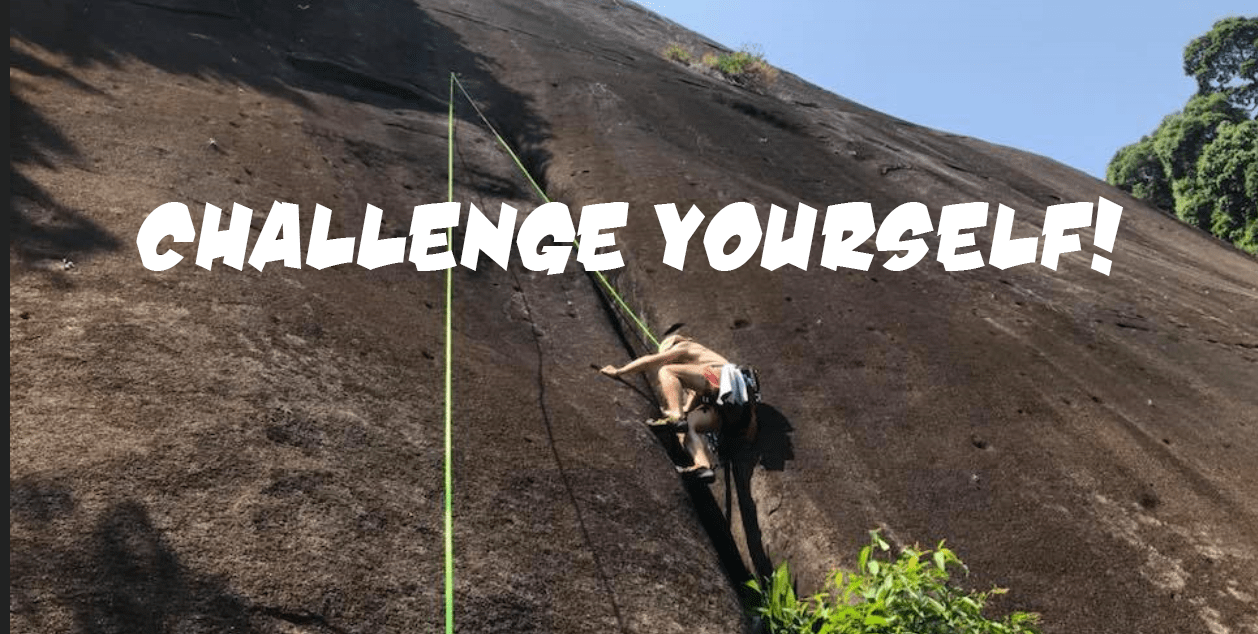 With this, let us all make the best of our remaining "groundhog-days" by applying the 3 lessons above to every day. To the best of our abilities, let us accept, play and care.   If we take on that mission, I am convinced we will be able to make it through these remaining unwelcome, monotonous, unpleasant and tedious groundhog days with much more to show for the time spent.
– Joerg