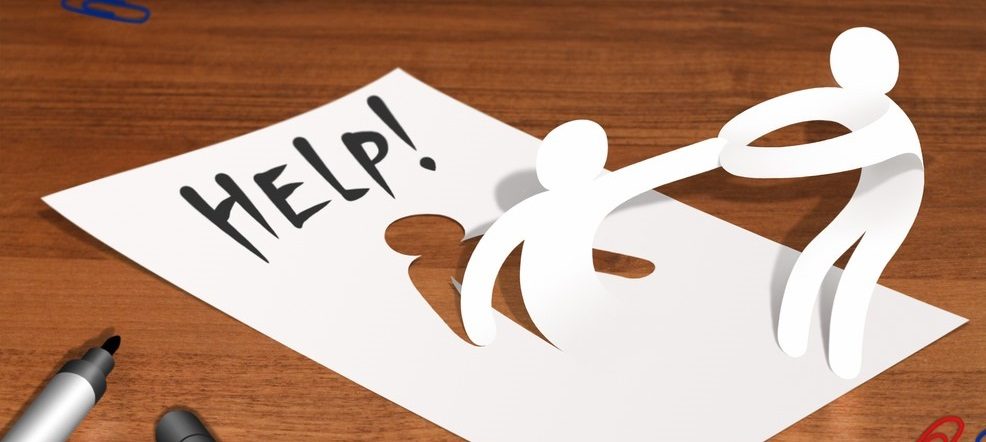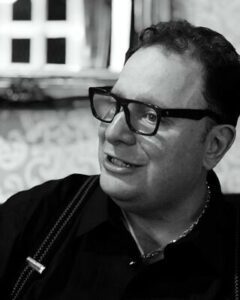 Our former principal of the National College for Hypnosis and Psychotherapy, Shaun Brookhouse, wasn't feeling his best in March 2020.  He "didn't think it was anything in particular.  He just felt a bit unwell."
Shaun took a week off from work, but things got worse, and people around him started to worry when his breathing became more laboured. One friend eventually insisted on calling an ambulance, and Shaun reluctantly followed through.
From then on, he doesn't remember anything… until 5 long weeks later, when he was revived from an induced coma, as the doctors tried to bring his respiratory tract back online. It turned out Shaun was one of the first COVID patients.
When he arrived in the hospital, the pandemic had only just begun, and the attending physicians had very little knowledge of the illness and its treatments.
Shaun's chances of surviving were not very high, given his age and weight situation.  But thanks to the heroic efforts by doctors and nurses… as well as what he calls "the lucky fact" that he was in an NHS teaching hospital… he made it.  He survived.
This is usually when the Hollywood movie ends with "everyone living happily ever after," but in Shaun's case, what came next can teach us an important lesson.
Waking up from the coma, he didn't know where he was, as the coma drugs have quite a significant psychotropic effect on the brain. He didn't know the people around him and, even more concerning, they did not seem have faces but, instead, all seemed to have beards!
What was that about?  In hindsight, it's understandable, as the hospital staff were wearing masks, shields, and full protective gear.
On a more humorous note, Shaun later mentioned that "in one respect, it was kind of galling, because the women's beards, especially, seemed to be so much better than mine… much fuller and lusher."
Waking up also brought a substantial concern for Shaun. "Where are my friends?  Did I offend people?  Is that why no one was coming to visit me?" Again, in hindsight, it all made sense. The world had descended into lockdown, with no one allowed to visit patients in hospitals.
After one more week on an ordinary ward, Shaun wanted to get out as quickly as possible.  Back home, he slept badly. "I had regular night terrors with all sorts of hallucinations," triggered mainly by the coma drugs.
He had good friends around him who made sure that he was looked after, but Shaun being Shaun, he soon told his friends that he "was fine and able to manage by himself now."  He didn't want to impose or get on their nerves, so "he was okay now."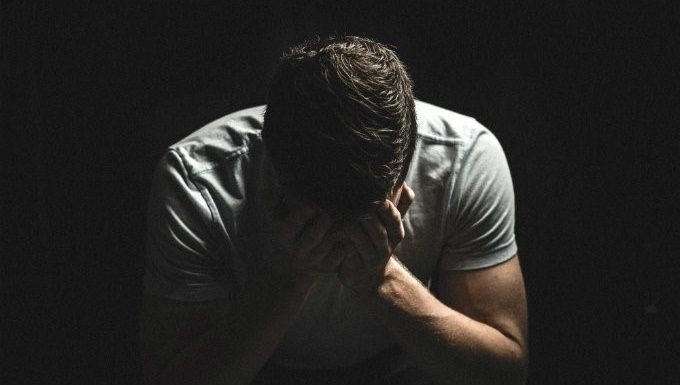 But deep inside, he was not okay.
Like many trauma survivors, he went through a difficult time post-crisis and wanted to "dissociate and just be by himself."  For several months, Shaun now began to isolate, sitting at home "proud and unwilling to beg for help."  He struggled with physical weakness, sleep deprivation, old unresolved psychological issues, difficulties differentiating between what was real and what were hallucinations … as well as the haunting feelings of survivor's guilt, a typical phenomenon in trauma patients.
As a practicing psychotherapist for nearly 3 decades, Shaun knew exactly what was going on and thought if anyone could manage his mental health, he could.  But it turned out he wasn't able to manage it.  It got so bad at one point, that he saw no other way out and considered suicide.
Fortunately, he finally realised he needed to ask for help.  He reached out to people around him, found a therapist he trusted, and eventually came out the other side.
Sharing Shaun's story is close to my heart.
The pandemic has been and still is impacting most of us in many ways.  Many of us have had difficult experiences.  We've gone through a variety of health, professional, and personal challenges… dealing with the mental health impacts of lockdowns together with the constant uncertainties and changes to the way we live.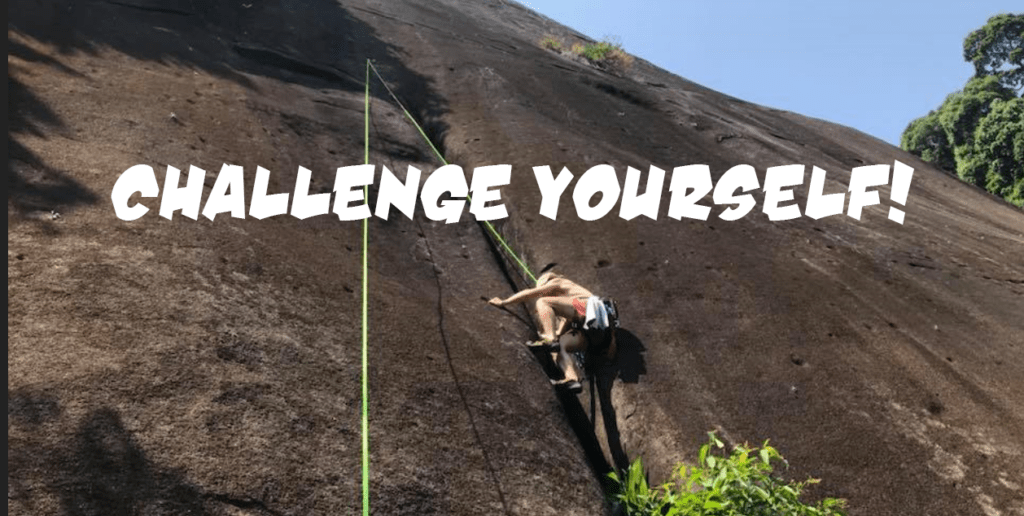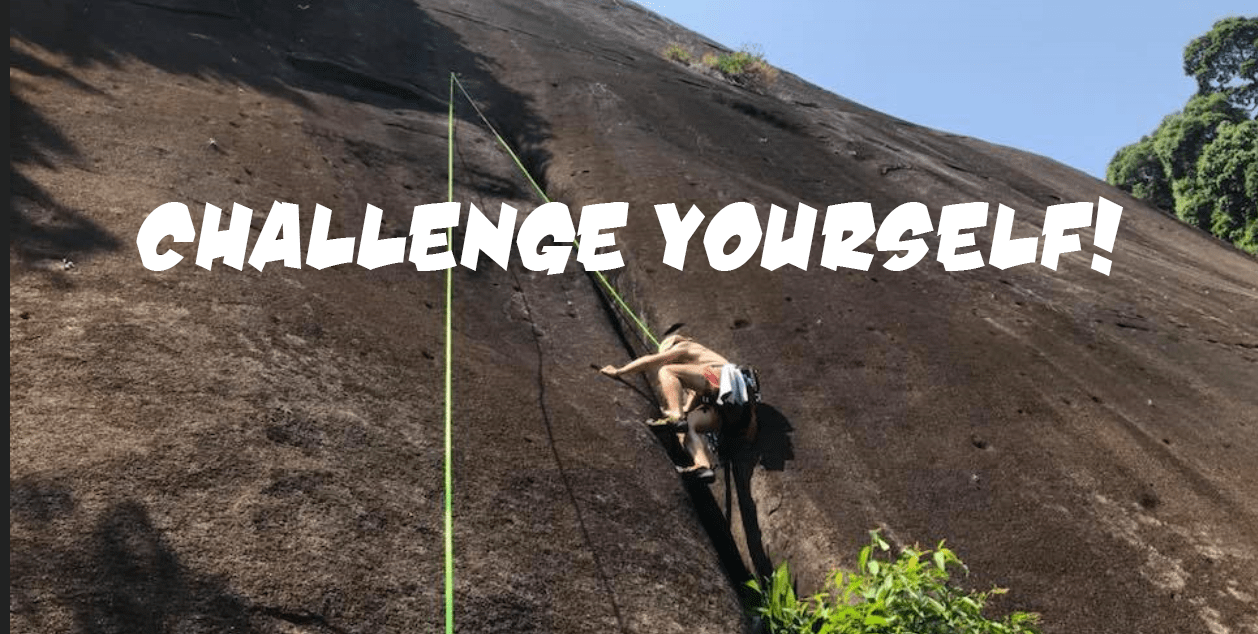 Whilst we are adjusting and somehow learning to live with the pandemic, our mental struggles may be far from over.  As in Shaun's case, the world, and we ourselves, might expect us to "get on with it".  But potential further restrictions as well as financial, health, employment, climate, and all kinds of other struggles lie ahead.  We're going to need a lot of resilience to find our way in this new, ever changing world.
At times, this can feel like a lonely, uphill, and hopeless battle.  But it doesn't have to be.  Even if you think you can somehow manage and don't need help, when things get bad, please do reach out to a family member, a colleague, a friend, a coach, or a therapist.
In Shaun's words, "Having good people around you, people who care for you is essential.  If you don't have them, you've got to reach out.  You've got to ask for help.  It doesn't help to think you know better. There's no shame and no weakness in saying, 'I'm struggling, I need some help."
 And, here's the thing. People want to help.
Let them.