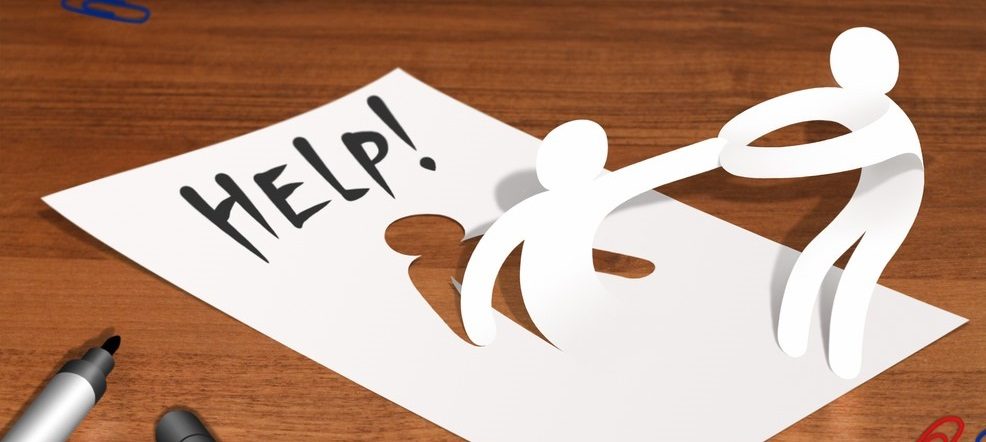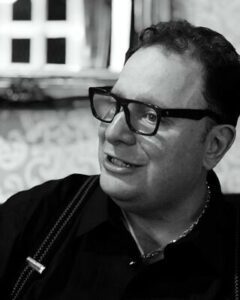 Our former principal of the National College for Hypnosis and Psychotherapy, Shaun Brookhouse, wasn't feeling his best in March 2020.  He "didn't think it was anything in particular.  He just felt a bit unwell."
Shaun took a week off from work, but things got worse, and people around him started to worry when his breathing became more laboured. One friend eventually insisted on calling an ambulance, and Shaun reluctantly followed through.
From then on, he doesn't remember anything… until 5 long weeks later, when he was revived from an induced coma, as the doctors tried to bring his respiratory tract back online. It turned out Shaun was one of the first COVID patients.
[Read more…] about Even if you think you can manage it – reach out!