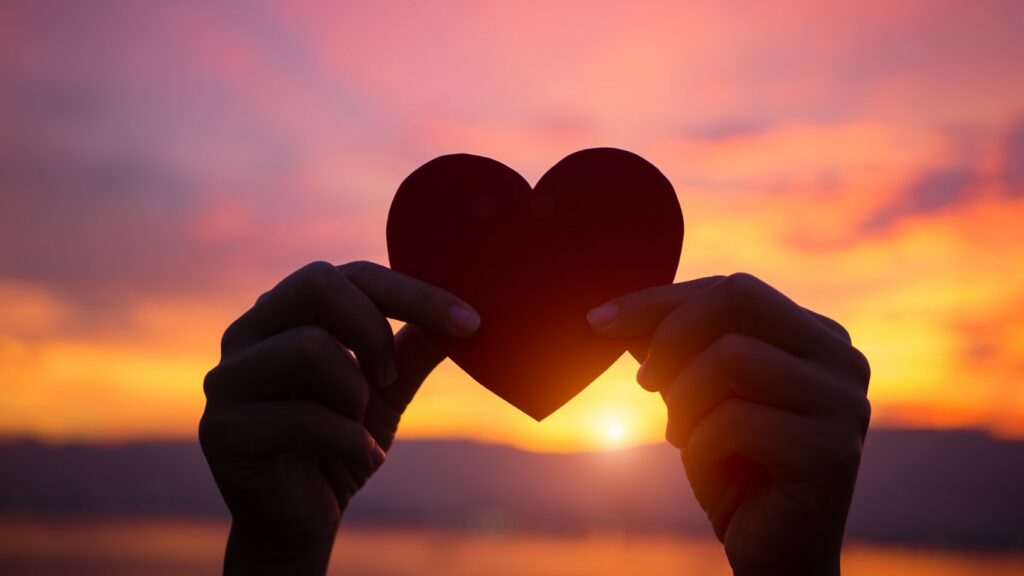 A good friend of mine (Thanks a lot Emma!) recently shared a wonderful story with me, which I immediately felt compelled to "steal" and share it with you:
"One day, a young man walked into the village square and declared he had the most perfect heart in the whole valley.  A crowd gathered around him and all admired his heart, because it was, indeed, perfect.  No stains, no defects.  Yes, they agreed, it was the most beautiful heart they had ever seen. The young man was proud and boasted even more about his beautiful heart.
Suddenly, an old man appeared from the crowd and said, 'Listen, your heart is half as beautiful as mine.'
The crowd and the young man looked at the heart of the old man. It beat powerfully, but it was also full of scars.  It had spots where parts have been removed and replaced by other pieces. But those didn't fit well and there were a few jagged edges.  In some places, there were deep ridges where parts were completely missing.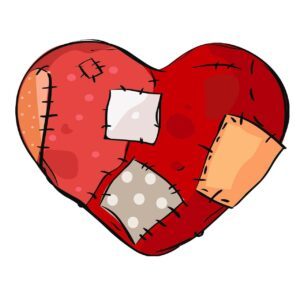 The people were staring at the old man. How could he claim his heart was more beautiful?  The young man looked at the battered heart of the old man and laughed. 'You are joking', he said.  'To compare your heart with mine!  My heart is perfect and yours is a hodge-podge of scars and tears.'
'Yes', said the old man, 'yours looks perfect, but I would never swap with you. Each scar stands for someone to whom I have given my love. I tore out a piece of heart and gave it to them, and often, they gave me a piece of their heart that fit in the empty space of mine. They do not always fit perfectly.  That's why I also have a few ragged edges.  But I appreciate them greatly, because they remind me of the love I have shared.  Sometimes, I got nothing in return.  These are empty slots.  Giving love also means taking risks.  Sometimes, those empty slots hurt, but they also remind me of the love I have felt for those people.  I hope they will return one day and fill the blank spots.
Do you recognize now what true beauty is?'
The young man stood still.  Tears ran down his cheeks.  He reached to his perfect heart, ripped out a piece, and offered it to the old man. The old man took it and put it into his heart.  He took a piece of his old, battered heart  and closed the wound in the heart of the young man.  It was not a perfect fit. There a few jagged edges. The young man looked at his heart.  It was no longer perfect, but he thought it more beautiful than before, because he felt the love of the old man running through it.
He put his arm around the shoulder of the old man, and they walked away together, side by side."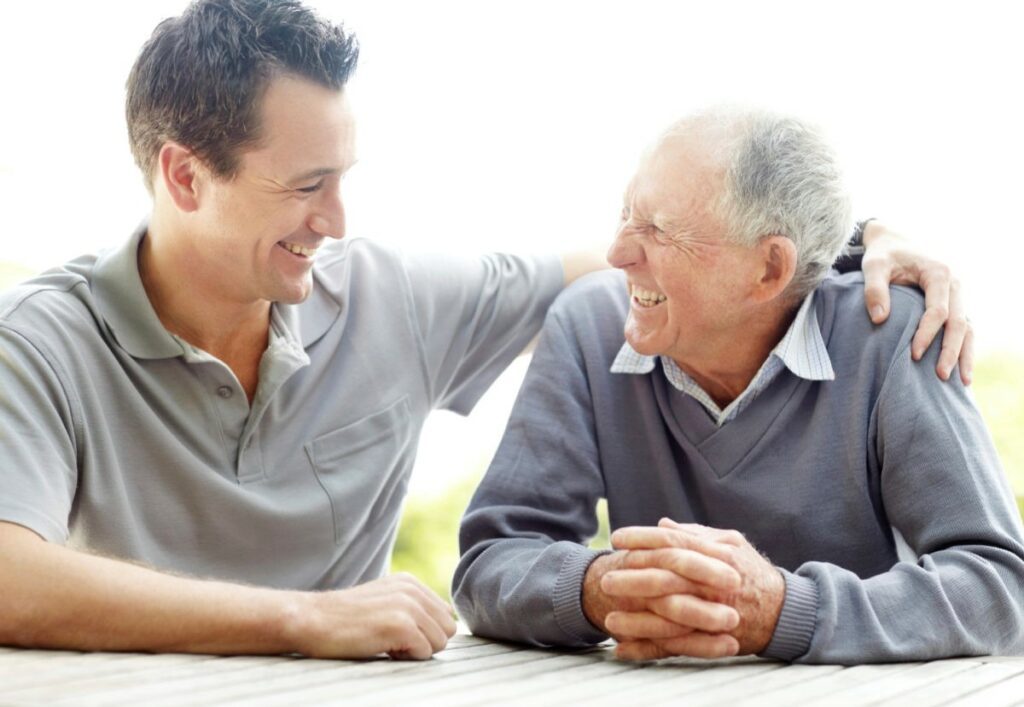 Here's what this wonderful story teaches me.  Keep putting my heart and my love into everything I do today, be it the fulfilling work with my clients, the bonding relationships with loved ones and friends, the caring for my own wellbeing or simply being present to the extraordinary "ordinary" moments in life … marvelling at the simple things that can offer deep wisdom and beauty.
Some days, it's just tougher than others to keep approaching life with loving optimism and an open heart.  But this is exactly what the story taught me.  The life of the old man was by no means an easy one, but it was certainly a very meaningful, deep and fulfilling one.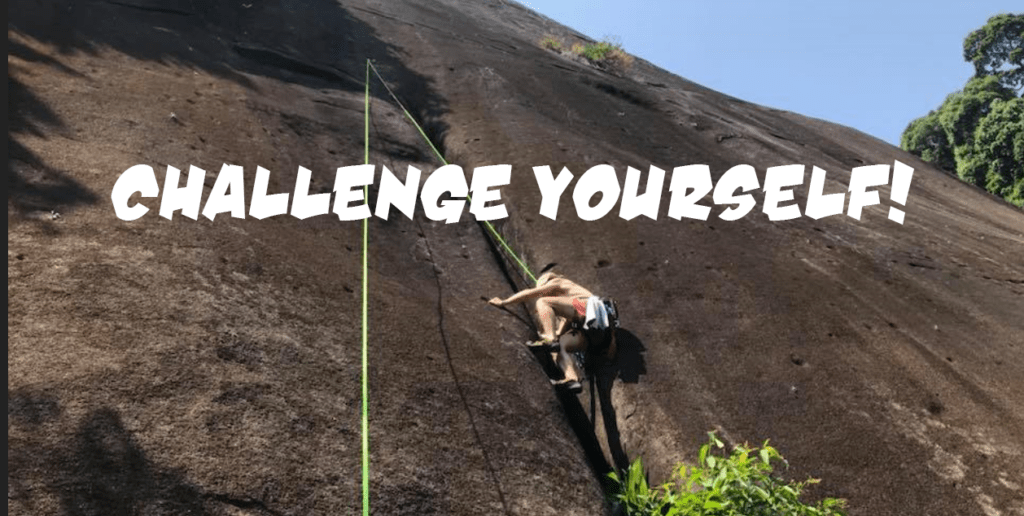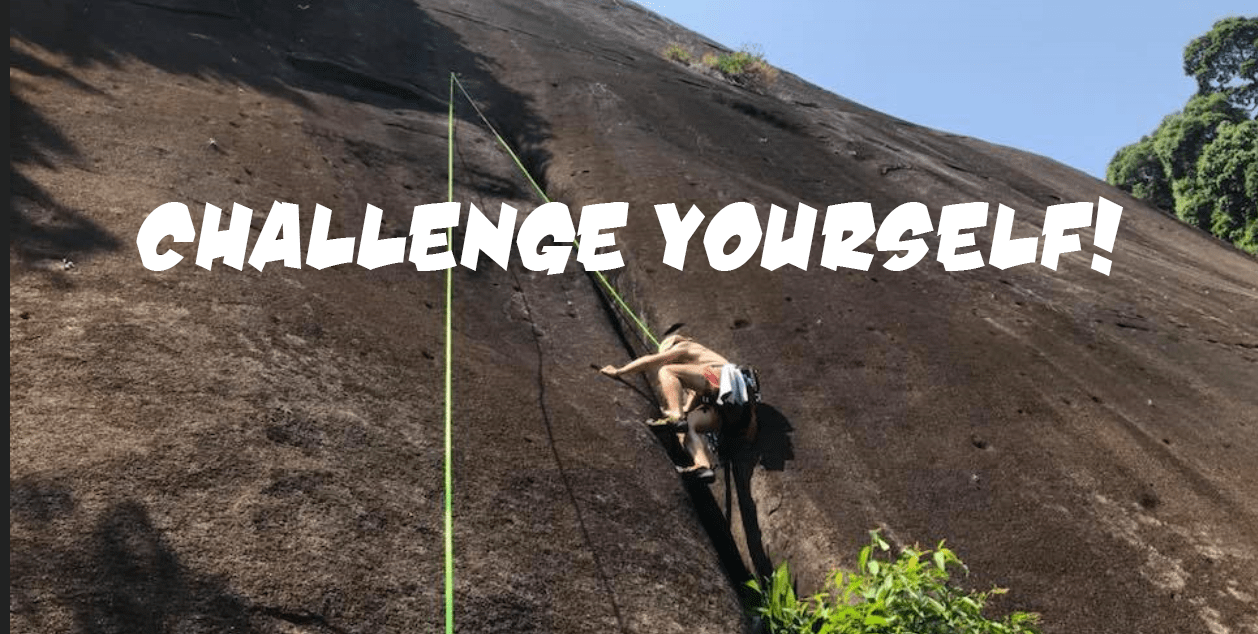 With this, my challenge to you (and me) is to live life like the old man.  Pour your love into whatever you do. Approach your day with a loving heart, even if some of it feels difficult and challenging at times.
Approaching life with an open and loving heart will often inflict some "bruises" and leave some "ragged edges" as well as "empty" places in the heart, but it'll be beating powerfully and looking imperfectly beautiful.
And that, I believe, is the sign of a life well lived.
-Joerg