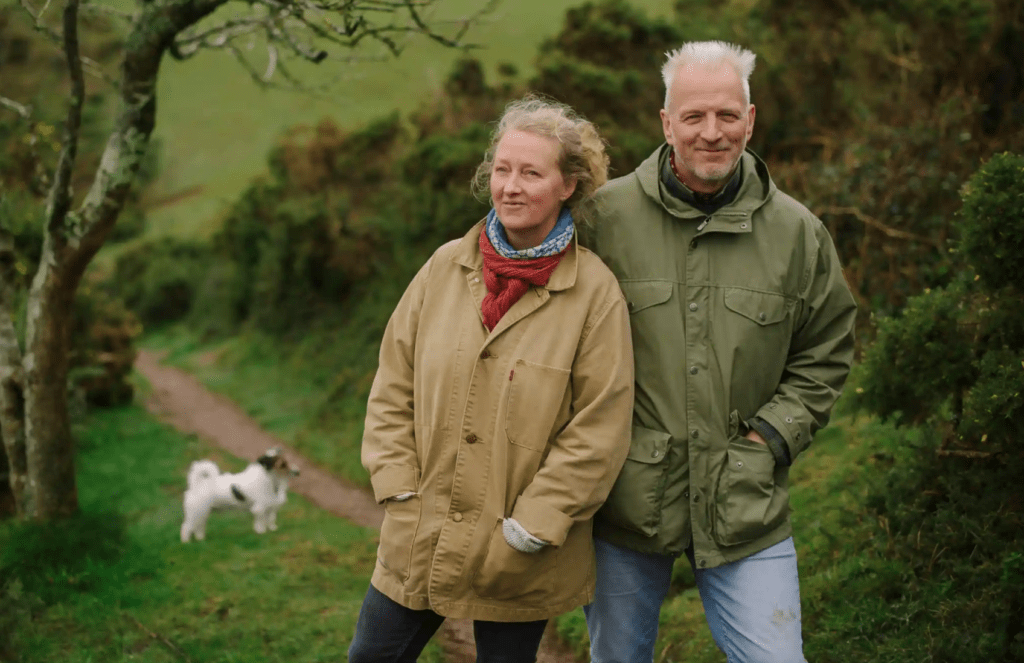 "You have seven days to vacate your property!" That's what the judge told Moth and Raynor Winn in the spring of 2013 after a three year court battle. They had made an investment with a close friend of Moth's. It went bad.  Creditors were now claiming their small farm house in Wales.
Moth and Raynor could not believe the judge's order. Together, they had built up the house and farm from a ruin over the last 20 years. It was the place where their two children grew up and still came back to on university breaks. It was a place where families came to stay for the summer as a countryside holiday. And most importantly, it was their home.
Seven days later, they would be homeless. There are times you think things can't be any gloomier, but they can. Within the seven days, they had a doctor's appointment and Moth was diagnosed with a rare brain illness.  The Doctors gave him only two to three years to live. That's how the book "Salt Path" begins, a true story of hope and fate that deeply touched me.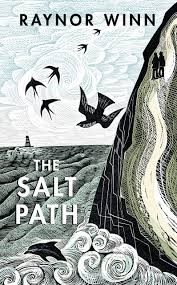 Moth and Raynor Winn had met when they were still teenagers … a "love-at-first-sight" fairy tale. They had raised two children, lived a modest and honest life on their farm, building and shaping it with their own hands. Now, suddenly, this was all falling apart. How much more misery can you endure in a week? Can you imagine becoming homeless and facing a terminal prognosis of your loved one at the same time?
Appreciating the bleakness of Moth and Raynor's fate humbled me and made me deeply grateful for the life I am living. Despite the COVID lockdown and all its repercussions, I have a roof over my head every night, sufficient funds to eat, and I am blessed with a wonderful supportive social network of family and friends. I am very grateful.
When the bailiffs knocked on their door, Moth and Raynor were hiding under the stairs. They did not want to leave. They had nowhere to go. It was in that moment that Raynor happened to look at one of the many boxes of books and saw "Five Hundred Mile Walkies," written by a man who had walked the 630 miles South West Coast-Path in England with his dog.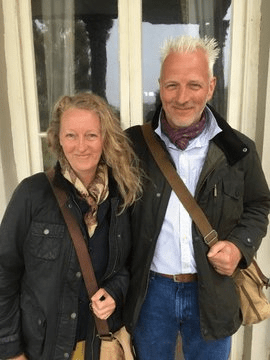 As they needed a life line, a goal, and somewhere to go, both literally and figuratively, Raynor decided, in that instant, to try to convince Moth to walk the path together. It would "give them something to do." It would give them a reason to face the next day. It would simply give them hope. It worked. Moth agreed.
Based on tax reliefs, they had £48 per week between the two of them to live on. They camped wild in a small tent.  They walked and slept in wet clothes due to the regular torrential rains. They struggled with the physical strain of walking. They shivered through cold nights … and they were hungry.  But through walking, they also started to find their feet, their voice, and their hope in the close bond with nature.
Here's how Raynor describes the transformation of her mindset: "As we were walking, I started to realise that home is a state of mind. It's what makes you feel safe – and you don't need walls for that. You can define home in a different way, and for me that would always be my family, whether they were 100 miles away or there with a rucksack next to me."
Walking set them free and gave them a new identity. Two days before reaching their final destination, a stranger offered to rent them a small place on the path for a very reasonable price.  They were able to finance it with a study loan. During the walk Moth had miraculously gotten stronger and fitter, completely defying all the odds. And now, after 630 tough miles, they had found a new home and the chance for a fresh start.
Raynor, whose childhood dream was to be a novelist, wrote an article about their walk for the UK homeless magazine, "Big Issue." And she went on to write a book for Moth. "A gift to him: a big fat love letter, and maybe a reminder for when his memory began to fade." As their daughter read the book, she was deeply touched and suggested they try to do something with it. In 2018, it was published and became shortlisted for a book award. It has sold thousands of copies since then, inspiring people all around the world with the couple's transformation from losing everything to finding hope and making a fresh start.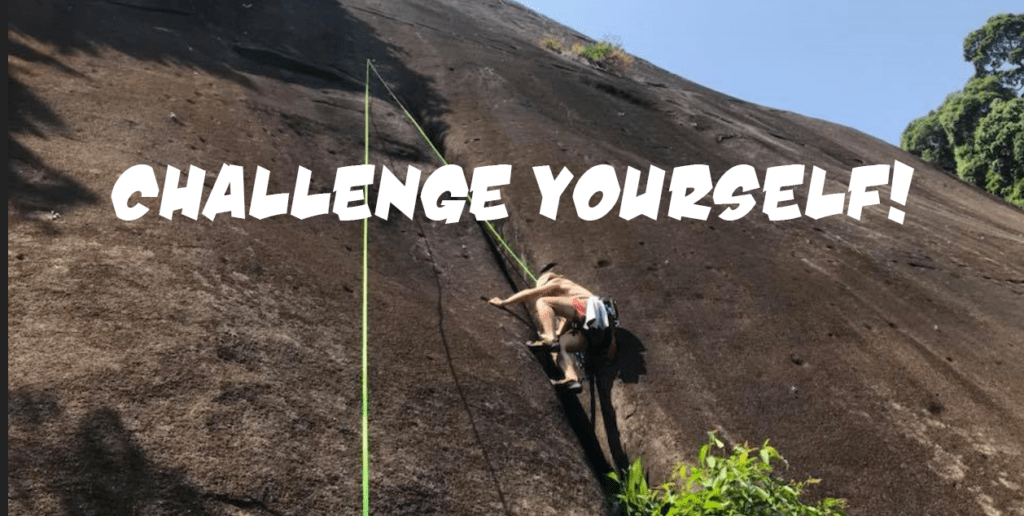 I am sharing this story with you as we are in uncertain times where I believe we need a lot of hope and because I would like to invite you to do the same exercise the book inspired me to do: writing down all the things I am grateful for.
It is not an easy exercise, but it is an extremely eye opening and rewarding one, which gives you an uplifting experience appreciating how much you already have in your life and how little else you may need to be truly happy and content.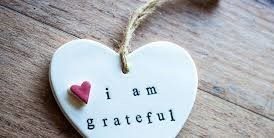 So get a simple sheet of paper or use your phone and start listing all the things you're grateful for. If you want, write down some items every day and experience the magic that comes from gratitude – probably the most important life-hack in times like these.
-Joerg