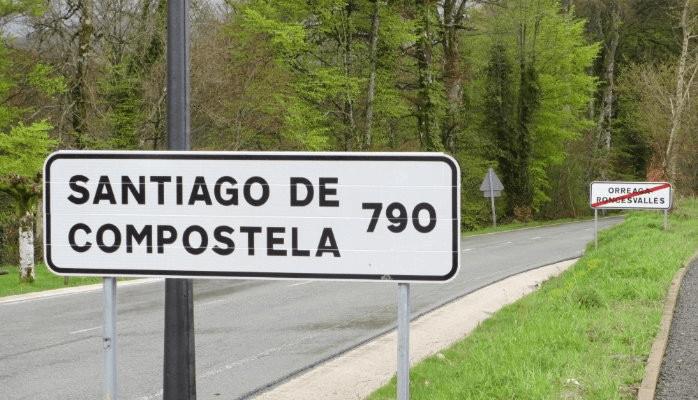 Daniel Goleman's quote "Exceptional leaders distinguish themselves because of superior self-leadership" inspired me to share some self-leadership lessons that I learned during an 800km walk.
Nearly 8 years ago I asked my manager at P&G whether I could take 4 weeks off to "take a walk". Initially he said "no" but eventually gave me the green light. I had worked in supply chain management for 17 years and it was the first time I took 4 weeks off.
I wanted to walk the Camino De Santiago, a more than 1,000 years old pilgrimage in Northern Spain. People walk the "Camino" (The Way) to pay their respect to the Apostle St. James, but also to find new direction and hope in their lives. Before walking those 800 kilometres, I had no idea what a huge impact it would have on my life. Two years later I quit my job and started a new career and life as an Executive Coach. Looking back, I realized that the experiences I had on the Camino gave me the courage to take this step. I am glad to be able to share some of the 5 (sometimes hard) lessons I learned.