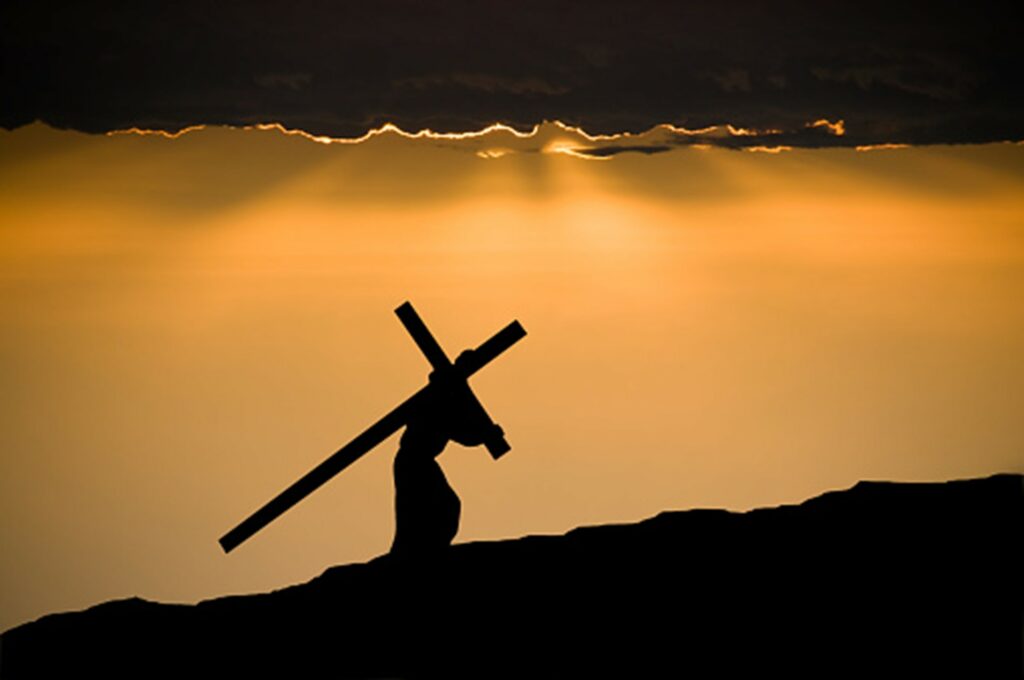 As a coach and psychotherapist-in-training, I sometimes work with clients whose circumstances deeply touch me. Recently, I had one of these cases. I was very much drawn into it. Day and night, I was thinking about ways I could help my client, who was struggling with a very complex personal and professional situation.
As time went on, I noticed I was starting to go way beyond the scope of my role as a coach. I researched various options around how the difficult situation could be resolved and even drafted some potential communication for the client. At one point, I found myself waking up at night, trying to work things out. That's when I realised, I needed to discuss the case with my supervisor Steve. I'm glad I did, as it taught me a very profound lesson.
Sharing the case history and current client situation with Steve, I was hoping for some good advice on how to fix it. But I should have known better. Instead of giving me a solution, Steve started asking me questions, which forced me to think about the challenge from a different perspective.
As a result, I had a not-so-surprising insight … "Perhaps I was going too far in trying to help this client!" I was beginning to "do the actual work for the client" instead of "supporting the client to develop and own a way forward." It sounds strange, but saying this out loud made things very clear.
Talking further with Steve, I was reminded of a deep Paradox for coaches, therapists or other service providers who work in helping professions. On one hand, our job is to help our clients feel better, supporting them in achieving the things they want to achieve. On the other hand, we cannot do the work for them, as this would be a recipe for burnout for us and disempowerment for the client. But we depend on successful outcomes for our clients to pay our own bills, so the temptation is always there to do at least some of the work for them.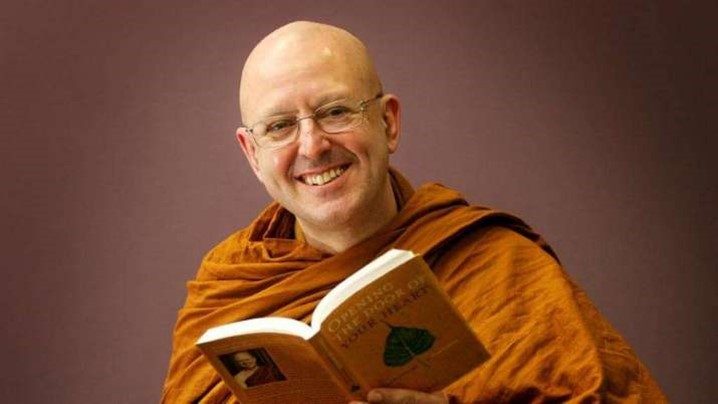 My favourite monk, Ajahn Brahm, describes this situation in the compelling story of a young medical Doctor who came to see him, deeply in distress and about to quit his profession. The young Doctor had cared for a patient over several months, trying to save his life. Sadly, it was not meant to be, and the young Doctor felt hopeless.
Ajahn Brahm told him something very profound: "My young friend, you are a wonderful Doctor and you will help a lot of other patients. Please keep in mind: your job is not to cure. Your job is to care. If you do that well, that is good enough, as you cannot expect to cure everyone. This is not in your hands!" The young Doctor smiled and went back to work.
My supervision session with Steve ended with a bang when he asked me casually whether I knew the movie, "Life of Brian."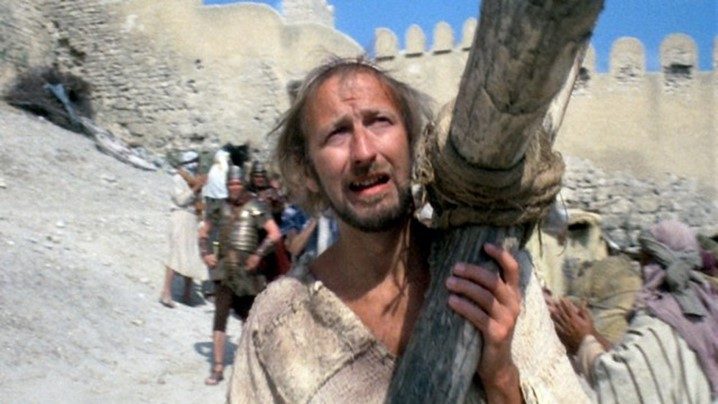 At the end of this dark-humour comedy, there's a scene where people are carrying crosses towards their crucifixions, when a spectator offers one of the cross-carriers a little relief. He'll carry the cross for a bit. With a smile, the original cross-carrier agrees and immediately disappears. Suddenly, the helpful spectator is carrying a cross towards his own crucifixion, as trying to explain to the guards what happened fell on deaf ears.
While this is pitch-black Monthy-Python-Humour, it brought the lesson home for me. I was beginning to carry the burden for my client. And he wasn't the only one. I did it for others too. WOW, what a learning.
But why am I sharing this?
Some of us are tempted to be nice and help others as much as we can. We spend a lot of time to support, please, and care for others, be it at home or at work. This can easily get to a point where it's too much… a point where we carry too many other people's crosses, which puts us at risk of collapse ourselves.
We need to restrain our natural urge to help and set some boundaries. In doing so, we may feel guilty at times or selfish about "abandoning" others, but it's important to "care," not to try to "cure."
We need to realise they'll be okay without us and we will be too. Or, as Nivida Chandra, a psychologist and research scholar, puts it: "Health is the ability to let others take responsibility for themselves. It is the ability to say no when your own energy reserves feel empty."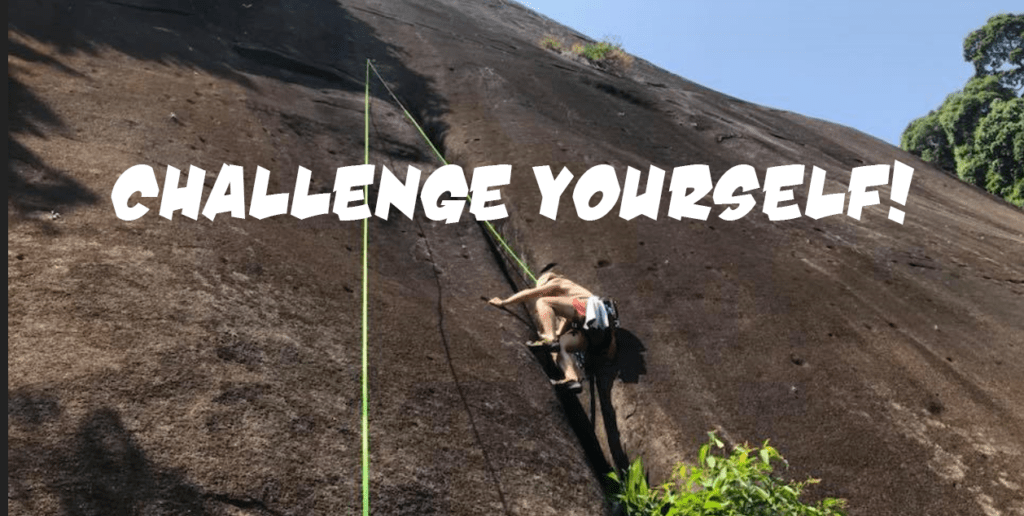 My challenge to you is very simple. Have a look around in your personal and professional life. Are you sometimes carrying other people's "crosses?" If so, whose are they and what are they?
Can you let them go to release some important energy for yourself?
Of course, you can. And don't beat yourself up for doing it.
It's what's best for everyone.
– Joerg