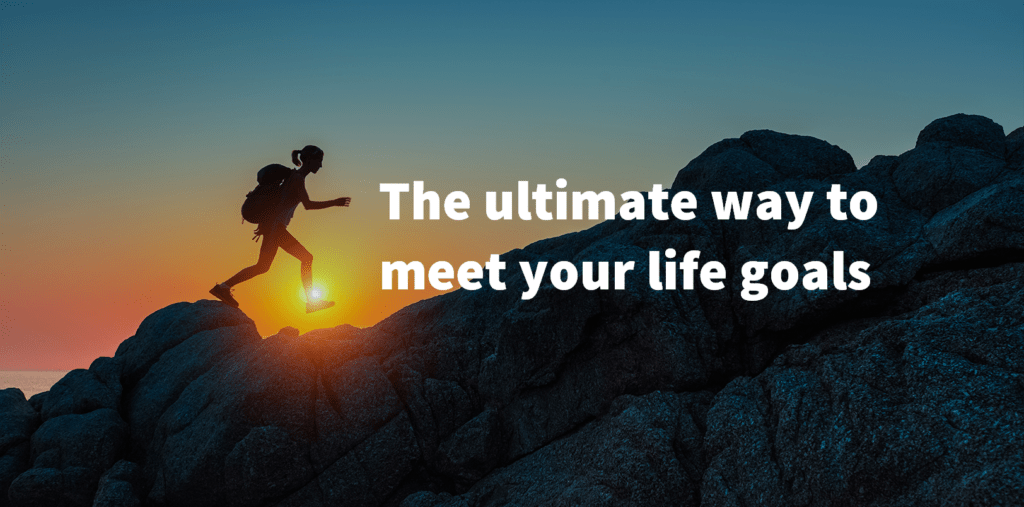 This article was originally posted on Linkedin on 4 December 2018. Submissions for 2019 have been closed, however do drop an email if you are interested in future Life Compass programs!
Only a few minutes after I had opened the Bangkok Post on 15th of March 2003, I put it aside in total shock because of the following headline: "Procter & Gamble acquires Wella in a $7 Billion Deal."
This news not only changed my life, but probably the lives of every single of my 17,000 Wella colleagues. For me, the years and months that followed felt like doing several MBA's at the same time, as it not only meant relocating to Singapore, but also operating in a totally different working culture whilst learning new tools, systems, processes and acronyms every day.
Among the many new things, there was one tool that stood out for me: the OGSM, which stands for Objectives-Goals-Strategies-Measures.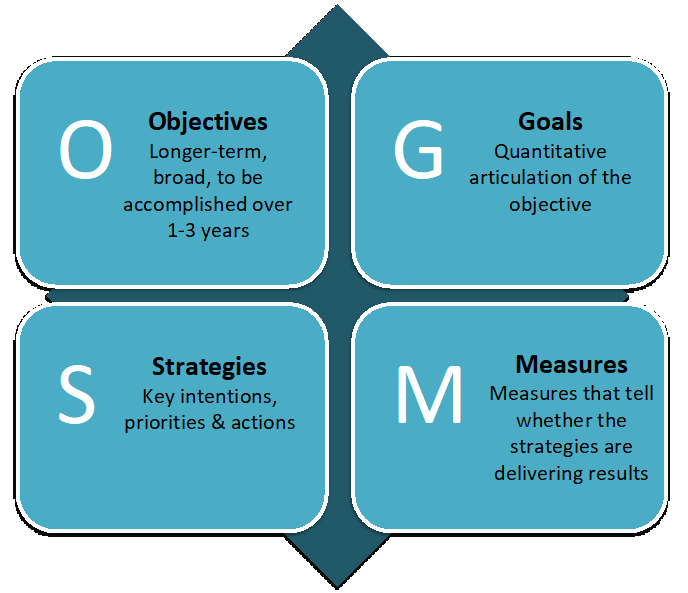 Every year, each business unit created an OGSM-Document that defined the strategy for the next fiscal year. This powerful one-pager was deployed across all teams and therefore everyone was crystal clear about the road ahead and what was expected of them.
The process to arrive at the OGSM has been nicely laid out by former P&G CEO A.G. Laffley and Roger Martin in the playbook for strategy.
Their 5 strategy-development questions are:
What is our winning aspiration?
Where will we play?
How will we win?
What capabilities must be in place?
What management systems are required?
It is important that the five choices link together and make the strategy development an iterative process, connecting the choices as interdependent items. For example, we should only pick items in the "where to play " section where we also have a reasonable chance and idea of "how to win."
Seeing the OGSM and its development process working very well for the business, I had a thought. Why not apply this to my personal life?
And so, at the end of 2011, I sat down and developed my first personal OGSM:
1.     What is my winning aspiration?
Each year, I defined a personal challenge designed to create focus and inspiration. As some food for thought, here are my aspirational Life-Themes for the last 7 years:

2.     Where will I play?
In this section, I reflected on and defined the key categories of my life … the areas I felt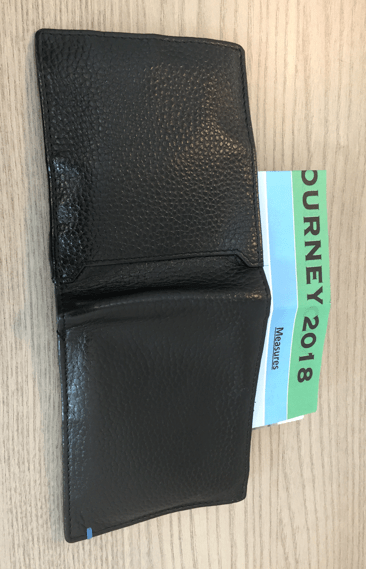 were most important to me. These 4 categories have not changed much over time and are still functioning as a powerful reminder when things get hectic and messy: My Health, My People, My Work & Me.
3.     How will I win?
After the 4 key categories were clear, I defined two to three intentions for each of them. In a second step, I laid out success measures for each of these intentions, which tell me if I am on track or not.
4.     What capabilities must be in place?
Where there were new capabilities required to be successful in any of the 4 categories of my life (e.g. guitar), I simply included them as an intention in the respective category and made the progress measurable (i.e. "guitar – learn slap-technique").
5.     What management systems are required?
To ensure I do what I committed to, I carry a printed copy of my personal OGSM in my wallet. Every few weeks, I take it out and and do an assessment to see how well "on-track" my life is and to ascertain the areas which may need a little extra push. I also have a very close friend with whom I review my annual plan. He provides candid (and sometimes painful) feedback.
Like a COMPASS, this little annual document has helped me my a lot on my transformational life journey since 2012.
Here is my current Life-Compass for 2019: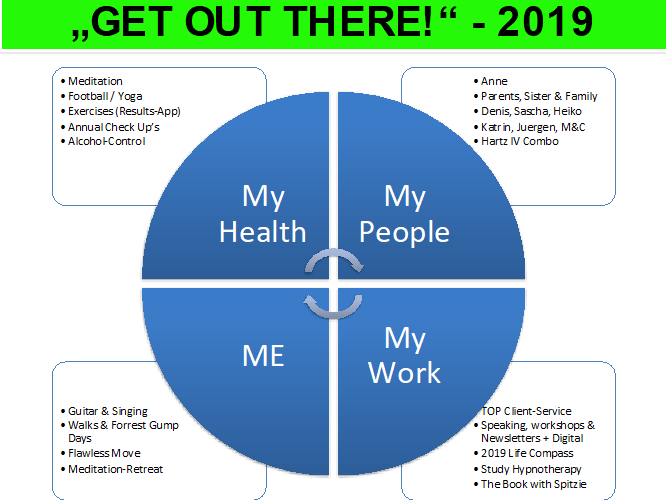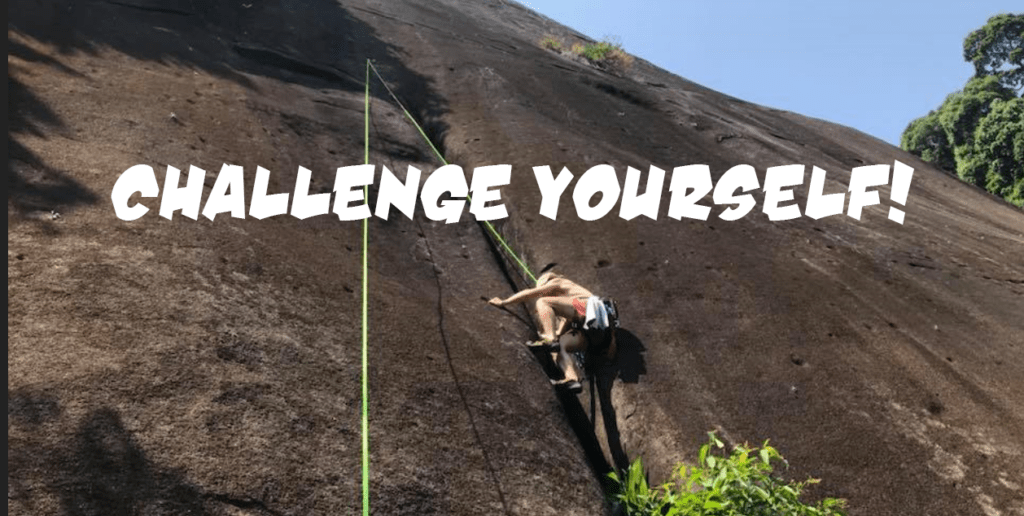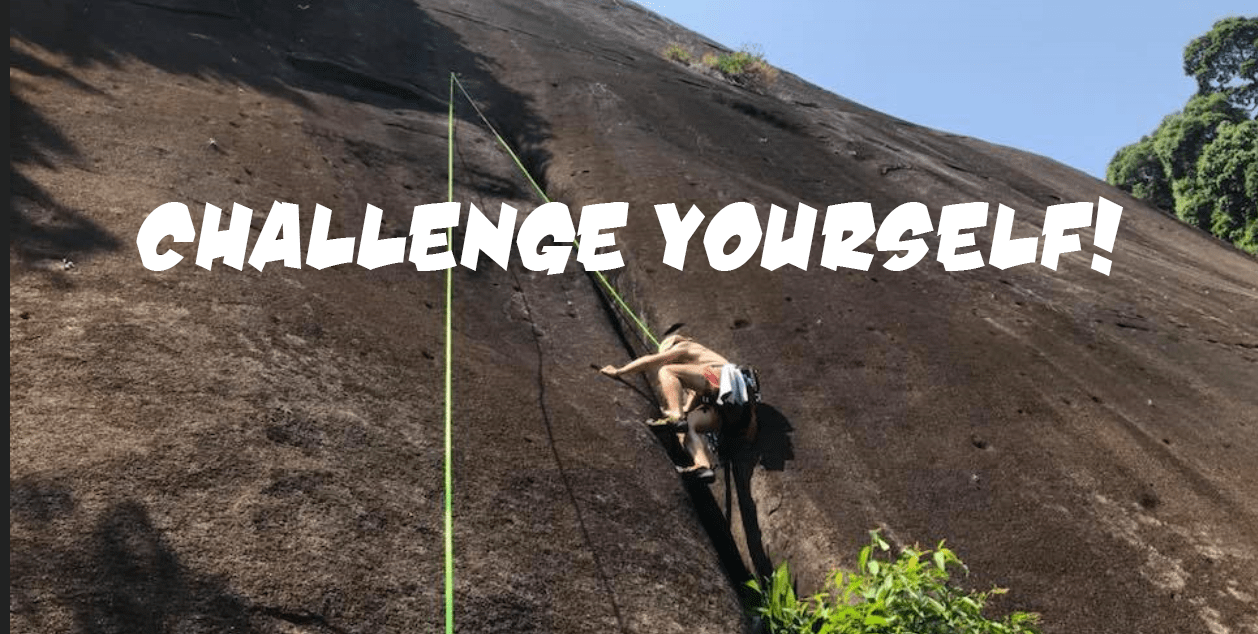 My 2019 aspiration is to "GET OUT THERE!" And so, I set the challenge with my coach to encourage 100 people to carry their personal 2019-Life-Compass in their wallets.
And that is where YOU come in as I want to challenge you to:
1.     Think about 2-3 intentions / goals for 2019 in each of the following 4 Life categories:
My Health
My People
My Work
Me
2.     Drop us an email at joerg@jkcoach.com and tell us you are game to participate in the free "2019 Life-Compass" program.
In return we send you a simple and easy-to-follow template on how to generate your own Life-Compass for the year 2019. We will also provide you with regular updates, latest hacks & tricks as well as inspirations so that in 2019 you achieve what REALLY matters to you.
Let's make sure together, that 2019 is the first year we put the new-year resolutions into ongoing action.
Looking forward to hearing from you via joerg@jkcoach.com!
Cheerio
-Joerg