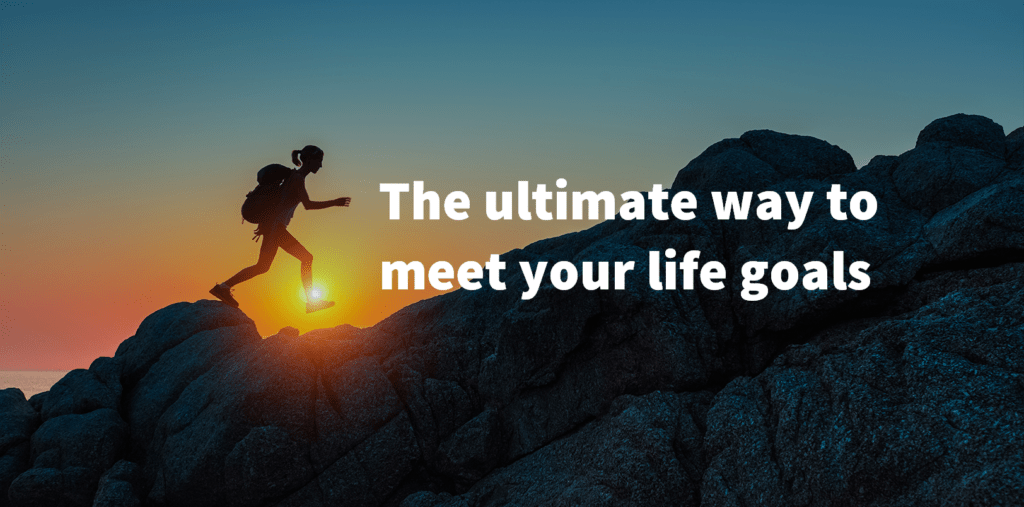 This article was originally posted on Linkedin on 4 December 2018. Submissions for 2019 have been closed, however do drop an email if you are interested in future Life Compass programs!
Only a few minutes after I had opened the Bangkok Post on 15th of March 2003, I put it aside in total shock because of the following headline: "Procter & Gamble acquires Wella in a $7 Billion Deal."
This news not only changed my life, but probably the lives of every single of my 17,000 Wella colleagues. For me, the years and months that followed felt like doing several MBA's at the same time, as it not only meant relocating to Singapore, but also operating in a totally different working culture whilst learning new tools, systems, processes and acronyms every day.
Among the many new things, there was one tool that stood out for me: the OGSM, which stands for Objectives-Goals-Strategies-Measures.