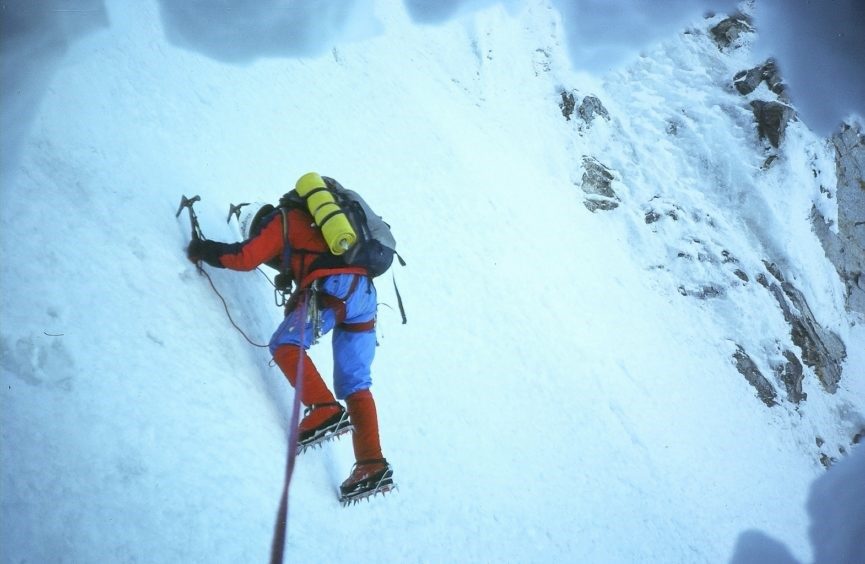 Joe Simpson (25) & Simon Yates (21) went to Peru in 1985 aiming to do something never done before … climb the West face of a 6,200m mountain known as Siula Grande, high up in the Peruvian Andes.
The two Brits were planning to do it in what mountaineers call 'alpine style," which means carrying all their equipment, food and sleeping kits with them.  But climbing in this way meant they did not set up ropes and clear routes they could use to get back down in a hurry if needed.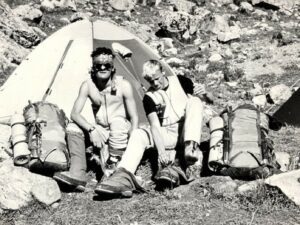 They reached the peak after 2.5 days and things looked to be on track, but on the way down everything would change dramatically.
Joe slipped, fell, and broke his right leg in a very bad way, crushing his tibia into his knee joint. They were still at high altitude with no chance to call for help. Nobody even knew where they were!
[Read more…] about Can this remarkable approach help us in the current crisis?