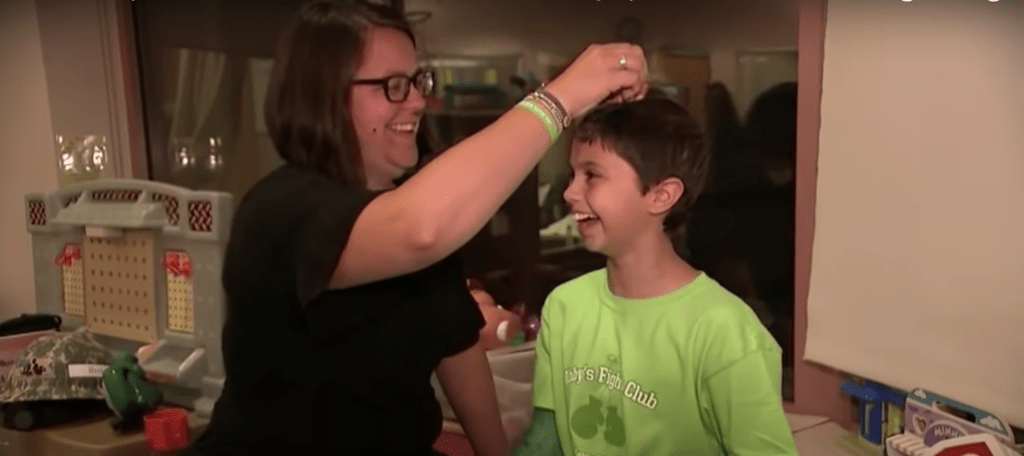 Abby is 10 years old. She is bravely fighting her very own personal battle against cancer.  She's being treated at Hasbro's Children Hospital in Providence, Rhode Island, about 50 miles away from Boston.  Her family, as well as the doctors and nurses, are doing their best to help her through the difficult days of chemotherapy and other treatments.
Abby is strong, but there are moments when the pain and the challenging situation just overwhelm her.  In such moments, she looks forward to 8.30pm, when all the children in the hospital get a special treat.
Several minutes before 8:30pm, they usher up to their windows with flashlights in their little hands, excitingly awaiting the start of the daily routine.
[Read more…] about Make someone's life a little brighter this festive season