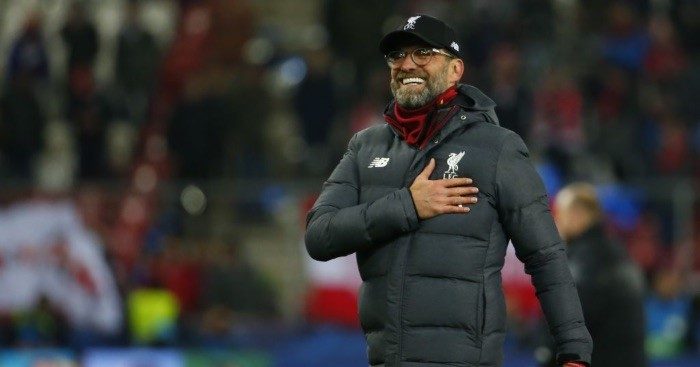 On October 9th 2015, during his first press conference as the newly appointed coach of Liverpool Football Club, Jürgen Kopp was asked how he would describe himself in the light of Jose Mourinho's name for himself … the "Special One."
After a brief thought, Jürgen answered, "I am coming from a small village in the black forest.  Maybe you can call me "The Normal One.""
His humble roots and tremendous drive to win, together with his deep understanding of people and life, has made Jürgen Klopp one of the best football coaches in the world, bringing the Premier-League title back to Liverpool in July 2020 after 30 long years.
Sports can teach us a lot about business and life, so I thought why not describing 5 of Juergen's magic lessons and show how we can apply them to actual leadership situations in our businesses and lives.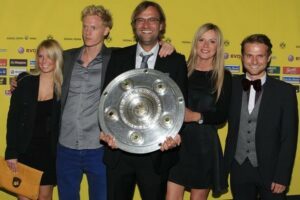 1. Never walk alone!
Chelsea FC was leading Manchester City 2-1 on 26th of June 2020.  There were only seconds left to play.  If the score held, it would give the title to Liverpool.  Juergen, who was watching the game with his Liverpool team, picked up the phone and called his mum.
[Read more…] about 5 remarkable teachings from the "Normal-One"