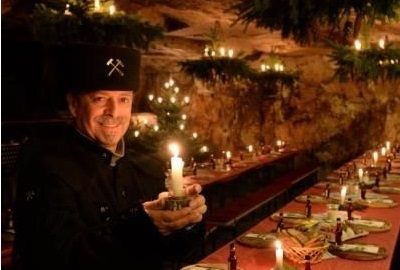 The word "Heimat" has a special meaning for me and many people in Germany, as it represents the area where we grew up, with all our personal experiences, memories, values, traditions and people.  My Heimat is at the foot of the Erzgebirge (Ore Mountains) in the Eastern part of Germany.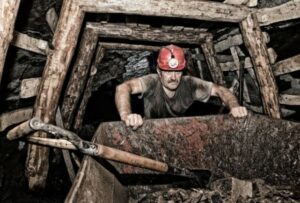 The Erzgebirge is famous for its longstanding mining tradition.  In 1168, the first silver ore was found near today's Freiberg.  The mining industry in this area produced silver and iron ore as well as lead, cobalt, nickel, zinc and uranium until the end of the 20th century.
The job of the miners was very hard.  Working hours were incredibly long and the work was intensely tough, as they faced life threatening conditions hundreds of metres below the surface.
As winter approached, it got even tougher, as the miners would not see daylight for weeks and months, leaving their homes in darkness in the early morning and returning home after sunset.  It is, therefore, understandable that these miners had a natural and strong longing for (day) light as a symbol of life, safety and hope.
[Read more…] about The surprising modern insights of an old tradition!