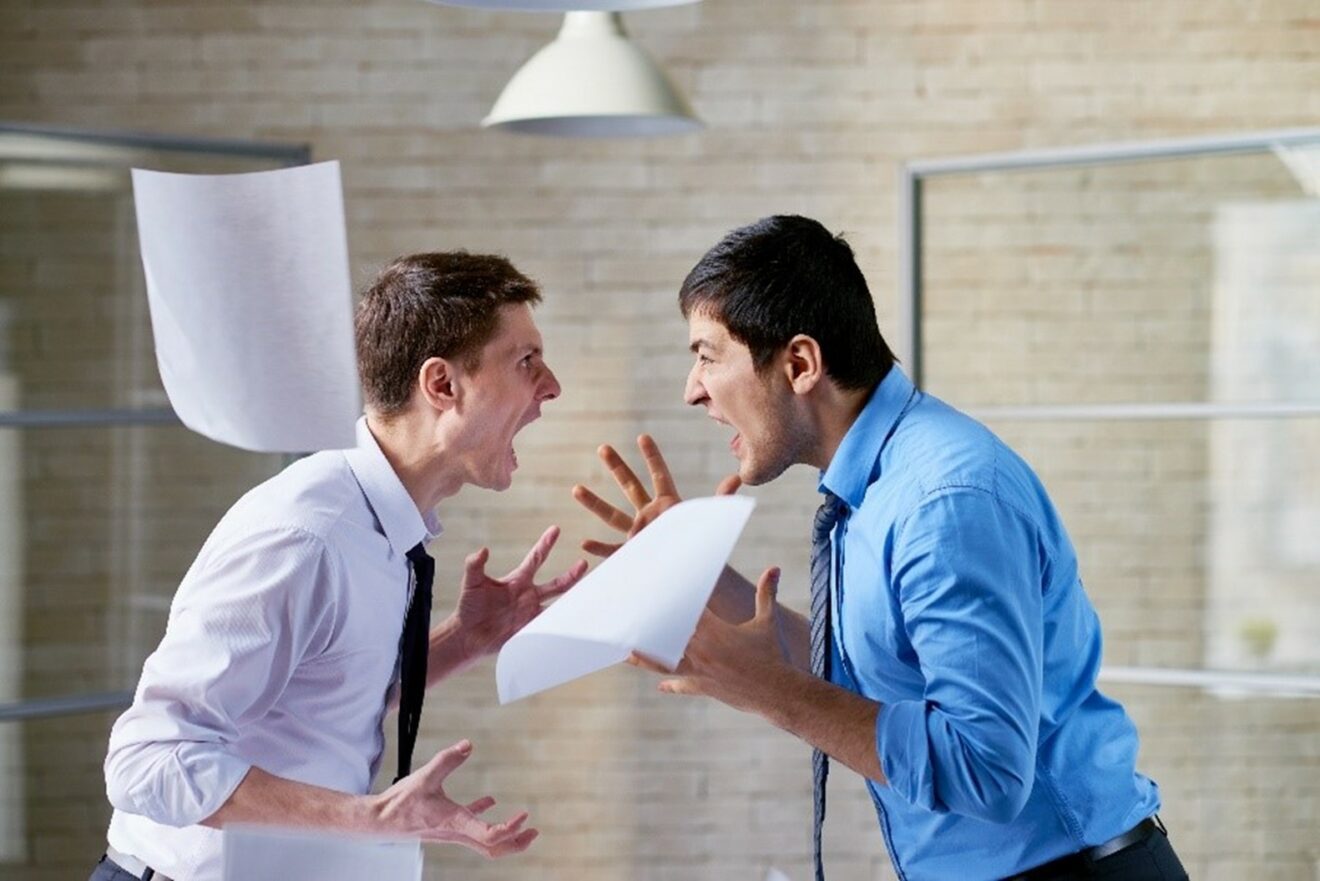 You may remember the newsletter about a client of mine who worked through a highly emotional situation with "the dictator." Only a short while later, I encountered another client with an even trickier situation.
Chris is a calm and friendly 35-year-old manager, who struck me from the beginning as someone who was very kind. In a "fast-track" career, he had risen rapidly through the ranks of a medium-sized Swedish consumer electronics company. Based in the UK, he was now leading its global supply chain operations.
Chris absolutely loved his job. He viewed it "like a hobby" where he enthusiastically "created top-notch service solutions" for his clients. His passion for the job had him working 60-hour weeks for the last eight years. By his own admission, he'd been close to burn out two times and was currently doing double duty… handling two important job assignments within the company.
It presented a massive challenge.
Chris was not getting along well with his interim boss, the Managing Director of UK operations. "He attacked me personally" Chris said. The strained relationship created an unprecedented level of emotional turmoil, anger, and frustration in Chris.