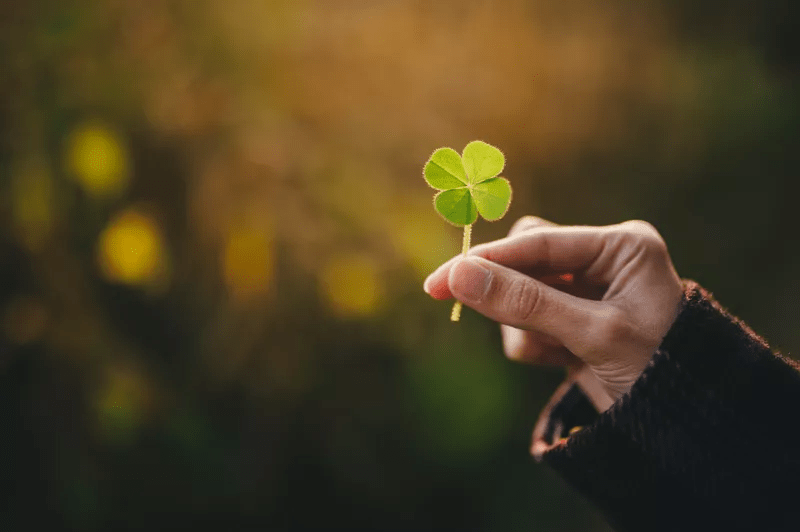 I grew up being told I had a cat allergy.  In October 2014, when my future wife Anne moved in, she brought along her cat, Sebastian.  Initially, I was not sure this would work, but it soon became clear that not only was I not allergic, but life with a cat was a new and enriching experience.  He added peace, playfulness and calmness to my life. Unfortunately, due to diabetes and other complications, Sebastian passed away in October 2015.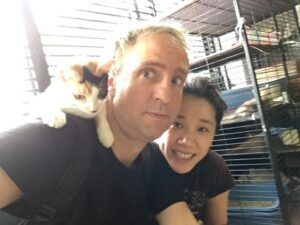 After a few month of "cat-less living", we decided to get a new one.  Entering Mrs. Wong's cat shelter, we were greeted by more than a hundred cats.  Our "target cat-specification" was very clear:  black and male with a long-tail similar to Sebastian. Beginning to look around for that "perfect-fit", one cat seemed highly interested in us and even jumped on us (s.picture).  This cat was the total opposite of our target specification, as she was female and three-colour with only half a tail.
The next day, I asked my wife: "Do you think there was any meaning behind this cat jumping on us, almost choosing us?  Should we go and get her?" Anne said yes, and soon the cat, which was called "JW2," came home with us (JW – abbreviation of "Jurong West", the district of Singapore where she was found). She was "off-spec" … but had chosen us.
Why am I sharing this story?