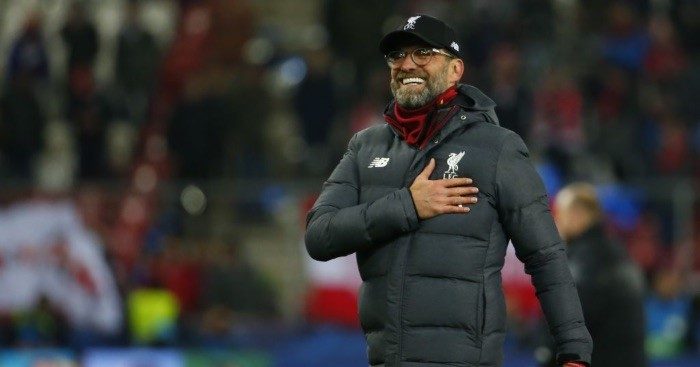 On October 9th 2015, during his first press conference as the newly appointed coach of Liverpool Football Club, Jürgen Kopp was asked how he would describe himself in the light of Jose Mourinho's name for himself … the "Special One."
After a brief thought, Jürgen answered, "I am coming from a small village in the black forest.  Maybe you can call me "The Normal One.""
His humble roots and tremendous drive to win, together with his deep understanding of people and life, has made Jürgen Klopp one of the best football coaches in the world, bringing the Premier-League title back to Liverpool in July 2020 after 30 long years.
Sports can teach us a lot about business and life, so I thought why not describing 5 of Juergen's magic lessons and show how we can apply them to actual leadership situations in our businesses and lives.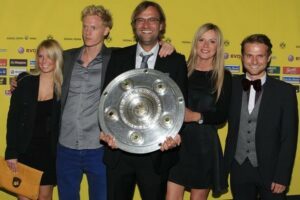 1. Never walk alone!
Chelsea FC was leading Manchester City 2-1 on 26th of June 2020.  There were only seconds left to play.  If the score held, it would give the title to Liverpool.  Juergen, who was watching the game with his Liverpool team, picked up the phone and called his mum.
"I called my family 30 seconds before the final. I told them I love them. They told me they love me. We couldn't be together, which is not nice, but that's how it is. Then I put the phone on the table and said to them,  'Leave it on, because in a few seconds something special is going to happen.'  I was able to share our achievement with the people I love. That was a really nice moment, which I enjoyed a lot."
Who are your cheerleaders at work and in your personal life? Anyone you could / should give a call today.
2. God gave us 2 ears and 1 mouth.
When Klopp started out as a coach in Liverpool, he shifted practice times to the same time of day as the kick-off for the next game.  This did not go down well with the players, as they began to have less family time and were missing out on the school run for their kids.  Klopp listened to the feedback and adjusted the schedules, which created more buy in, determination and commitment in his squad.
What / whom do you need to listen to in order to change the way you lead your team or your life?
3. Don't do it by yourself!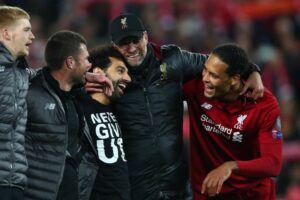 Klopp shows that an effective leader does not have to be an autocrat. His mantra is, "You can't have enough experts supporting you." As such, he signed a dedicated coach for throw-ins (Thomas Grønnemark), lured the fitness coach (Andreas Kornmeyer) and nutritionist (Mona Nemmer) from Bayern Munich to Liverpool, and delegated the highly important scouting and recruitment work to Michael Edwards, whose office is next door to his.  In Klopp's own words: "For me, it is enough to have the first and the last word. The middle we can discuss!"
What experts could help you make a step change in your business or life? What do you desperately need to delegate?
4. Connect!
Klopp made an important point of staying informed about the birthdays of every team member, including the backroom staff.  He usually congratulates them in front of the team. He also wants to know of any serious problems that affect his squad, such as family illnesses.  Once aware, he has a private word with the player, providing him with understanding and support.  One of his players, Sadio Mane, said: "He is a bit of a funny guy, but at the same time, he is a serious guy.  Usually, when I am talking to him off the pitch, it is about personal things. Things about lifestyle and life – and that is important to me. I think I have somebody I can confide in."
Do you congratulate the "players in your team" on their birthdays and know what is going on in their private lives?  Do you speak with them about life and lifestyle?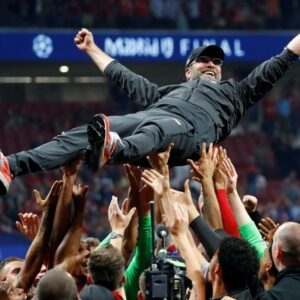 5. Better and better every day in every way!
For Klopp, the training ground is sacred.  He personally leads each and every practice session.  He has never deviated from his core philosophy that players can always improve through coaching and meticulous practice.  Roberto Firmino said, "I think I improved a lot in every way: physically, tactically, mentally.  I learned a bit of every aspect.  I am never tired of praising Klopp. He does so many good things on and off the pitch. He really helps us on a daily basis.  We learn so much from him in every way."
How do you help your people improve and make them better every day?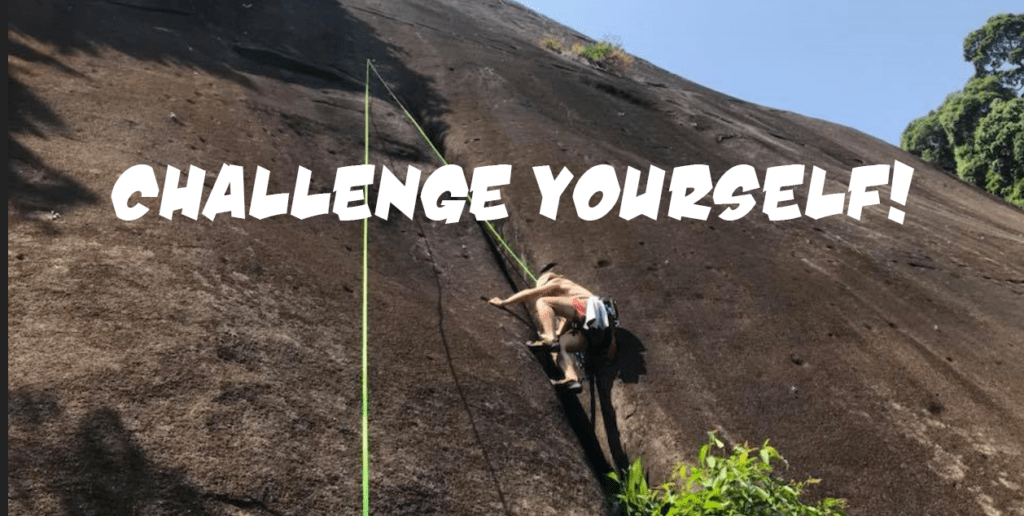 And how do you improve yourself?
Need a coach?
I know a very good one, beside Juergen Klopp of course … :)!
Cheerio
-Joerg